Robert Yaus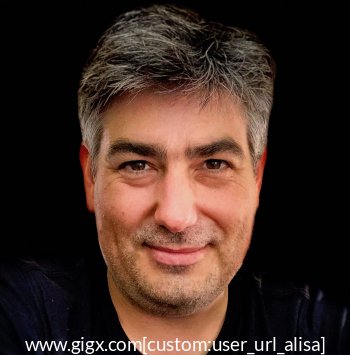 San Diego , United States
Achievements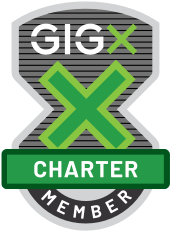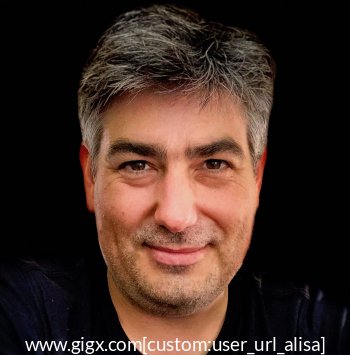 Expertise

Business Technology Strategy

Technology Roadmaps

Business Process Improvements

IT Maturity

Mergers, Acquisitions, Integration

Cyber Security Assessments and Implementations

Compliance and Data Privacy Reviews

Cost Cutting

Cloud Transformations

Outsourcing / Managed Services

Contract Negotiations

Vendor Management

Project Management

International Organizations

Cloud

Digital

Restructuring

Technology

Employees overseen

Budget overseen

Reference

References available upon request
San Diego , United States
Achievements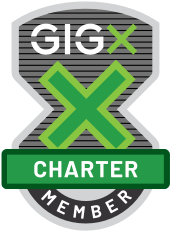 Why hire me in a fractional role
I can help in multiple ways by just spending a fraction of my time if you have no or little IT personnel, if you are a start-up, or when the existing IT organization is overwhelmed. Whether there is a security crisis, or efforts underway to increase security, data privacy, compliance, or complex, costly IT projects that need to be managed. I will elevate the IT maturity and security, represent the business during negotiating and will manage your vendors - I am committed to making you successful.
Experience
Strengths in this role: Developing talent, driving agility, digitizing the enterprise, ensuring security and operational resilience, designing IT operating models, fusing business and technology strategies.
Industry: Entertainment
Years of experience: 20 years
Company name: Sony Music
Company size: 6,000 employees
Role in this company: IT Executive responsible for Worldwide Technology Operations, Enterprise Infrastructure, Information Security, Global Data Centers, Operations & Support, Cyber Security and Security Operations, IT Sourcing, Outsourcing, Off-shoring, Strategic Initiatives.
Success story

After starting part time in support I transitioned to become a programmer, then engineer, then architect, and lastly an IT leader. Given my exposure in all areas of IT and my deep understanding of day to day problems in technology, I was very successful in delivering tactical and strategic multi-year global IT, infrastructure, and security strategies carrying the company through revenue declines, business model changes, joint ventures, divestitures, all the way to sustainable growth.