The Future Workforce and Fractional Employment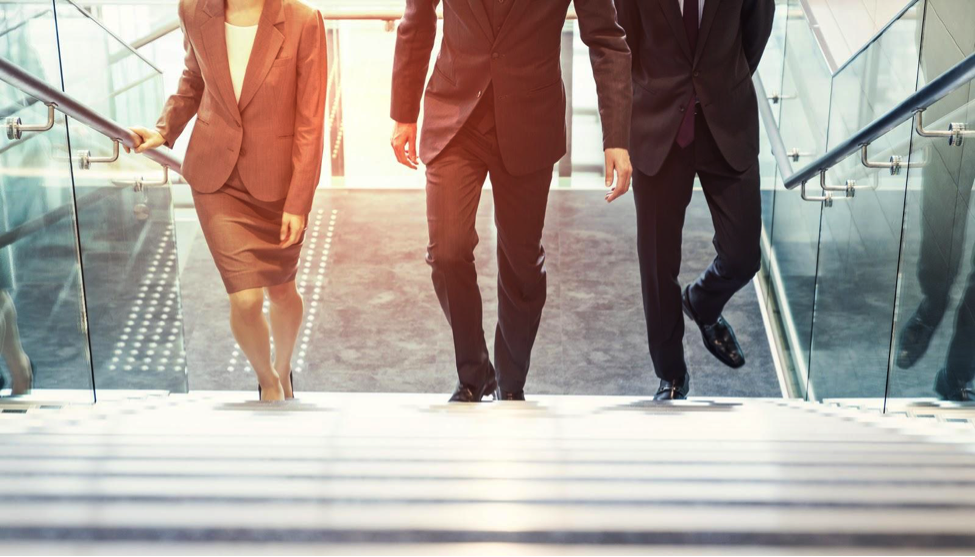 By Robert Curtis, GigX, Inc Advisory Council Member.
Table of Contents
Independent Professionals are Filling Workplace Needs
It's difficult to know exactly what the future of work might hold, but one thing is for certain: independent consultants are poised to be more important than ever before in the years to come.
In today's project-driven economy, more businesses are turning to outside talent to meet their needs. Nearly two-thirds (65 percent) of executives say their external workforce is essential for operating at full capacity and meeting demand.
With more than 40 million Americans currently embracing the independent lifestyle, either full- or part-time, we can confidently say that independent work is much more than just a passing phenomenon. More and more savvy companies realize how valuable these professionals are in creating an agile workforce.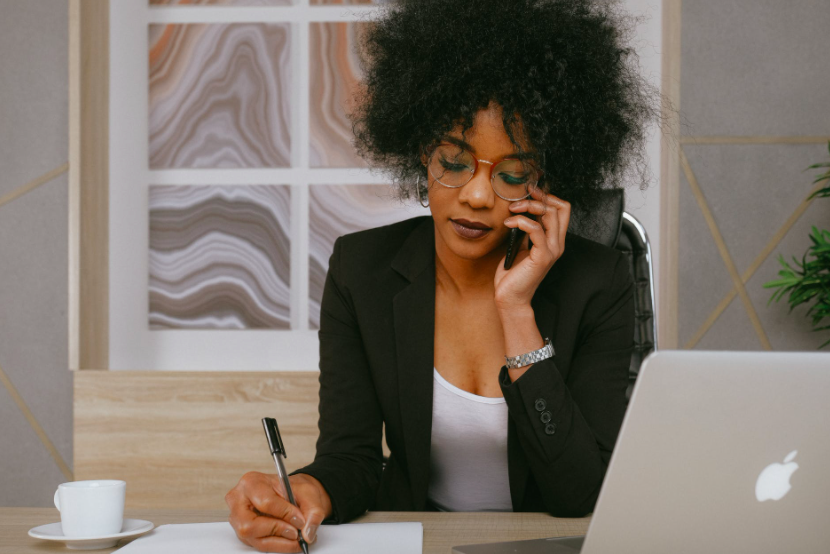 Role of Fractional Executives
Fractional has become a more specialized term to describe a longer-term, independent engagement that doesn't occupy all the executive's available working hours. Part-time executive and executive-as-a-service are other labels for fractional executives, who are less frequently referred to as senior-level consultants.
Some fractional executives work with multiple companies at once, spreading their hours out over days or weeks. Others focus on one company at a time, often spending a fixed number of days per week with their client, either remotely or on-site. The fractional employee may be self-employed or work with an agency that specializes in offering fractional services to a particular industry.
Benefits of Fractional Executives for Growing Businesses
The fractional leader has emerged in recent years as a way for growing companies to fulfill high-level responsibilities without overextending existing executives or making steep compromises in hiring decisions.
Fractional executives are typically brought in when a company does not need the full-time capacity of an executive. They are especially popular in C-level roles such as CEO, COO, CFO, CIO, or CMO, where companies can get serious firepower for a fraction of the time and cost.
For example, investors such as venture funds will insist that an early-stage company retain a fractional CFO, if only for a small number of hours per month. In much less than a full-time capacity, the fractional CFO can have a huge impact on strategy and also oversee the work of a controller, bookkeeper or other financial staff engaged in day-to-day accounting and financial tasks.
The popularity of fractional executives is increasing as companies realize they can now afford an outstanding executive without having to pay for a full-time executive. This includes saving in healthcare insurance benefits and other costs associated with full-time, permanent hires. Retaining fractional executives brings valuable experience and leadership to companies that would otherwise find these attributes inaccessible.
About the Author
Robert Curtis is an executive with 12 startups under his belt. He has had numerous successful exits during his 30 plus years as a senior executive. Robert is on the GigX, Inc. Advisory Council and had his hand in developing the company's business plan and financial projections. GigX is quickly becoming the number one global Network for independent consultants and is based out of Irvine, CA.
Ready to form your winning team and hire a veteran fractional leader? Search the GigX Network (it's free!). Find fractional CxOs (Chief <fill in the blank> Officers) who want to leverage their professional experiences and skills to help your company get more wins.
Ready to join a business that needs your specific skill set and lead a team to victory as a fractional leader? Join GigX and create a Network profile
Already a GigX member? Thanks for suiting up and engaging in the gig economy. We'd love to hear your story about how you're redefining success as an independent leader. Please email us your story.