How GigX works
The GigX Network connects organizations seeking top-notch professionals with executives seeking fractional / independent work
Search by title
Find the fractional leadership your company needs at a fraction of the cost of a full-time executive. You don't need a membership to search the GigX Network - it's free and open to the public.
Video testimonials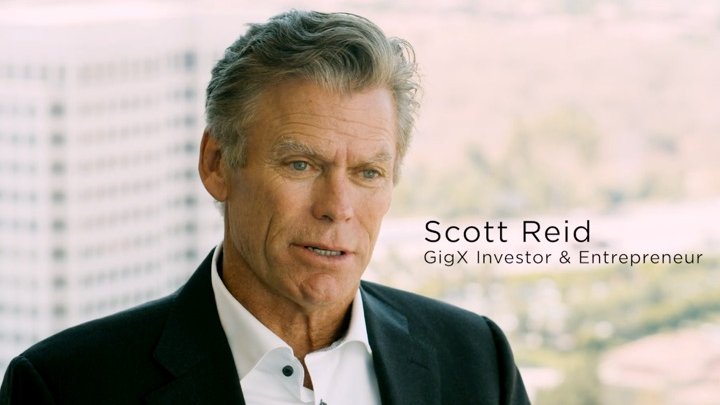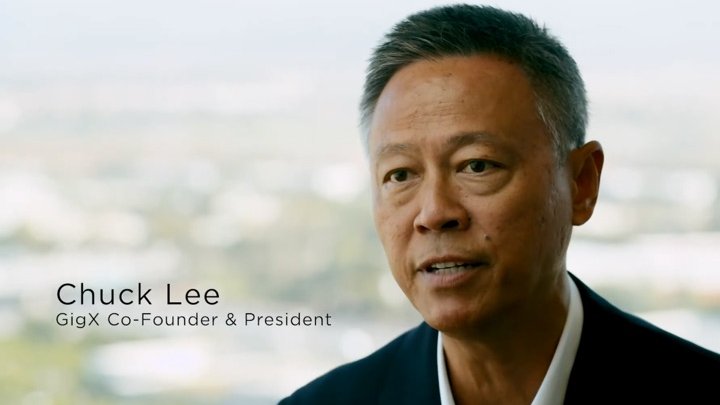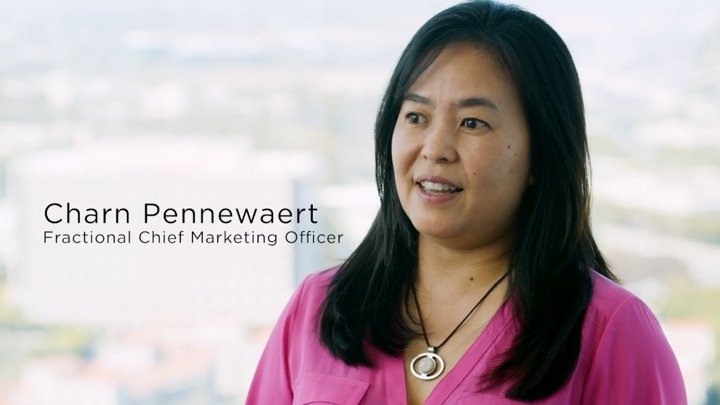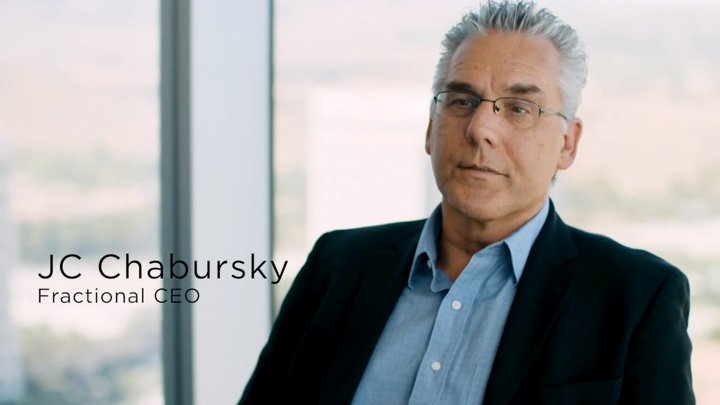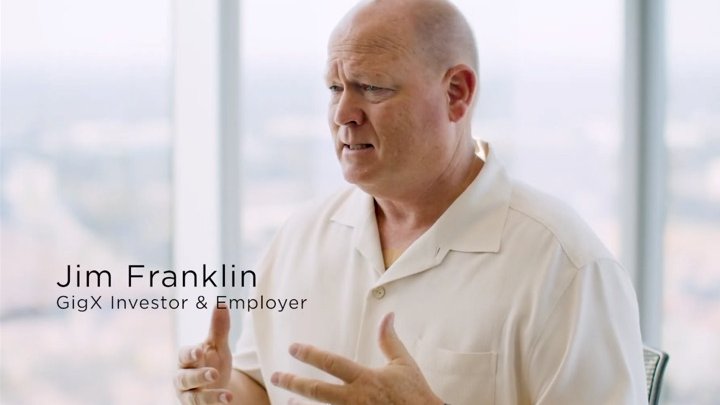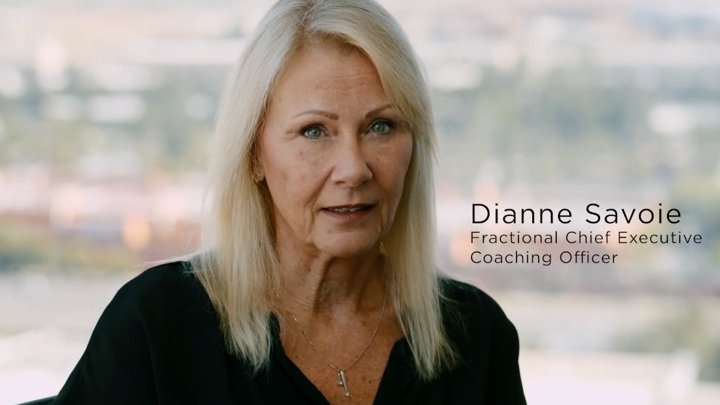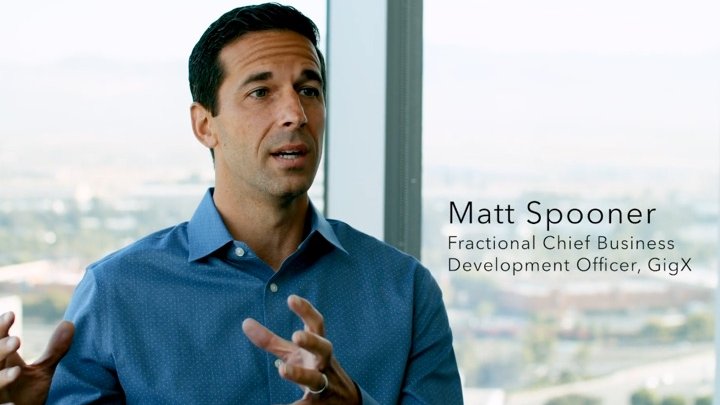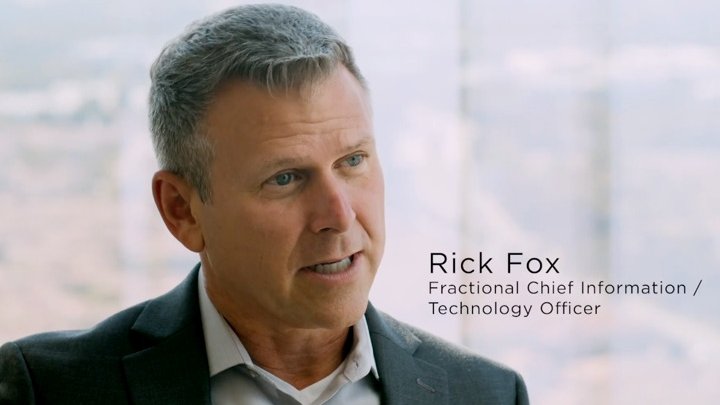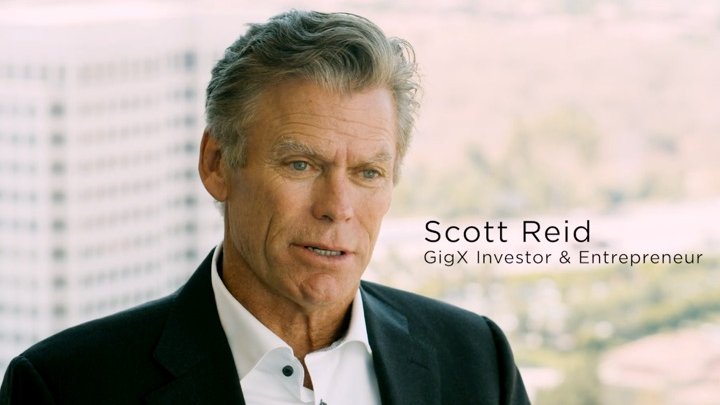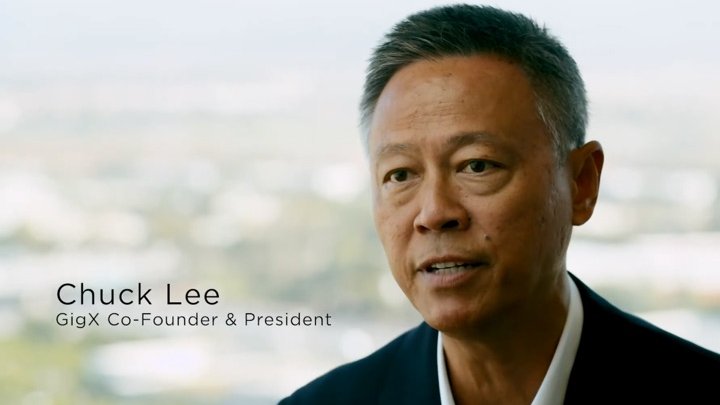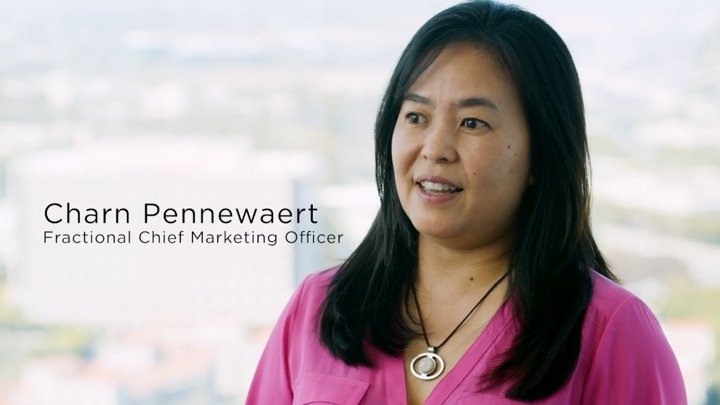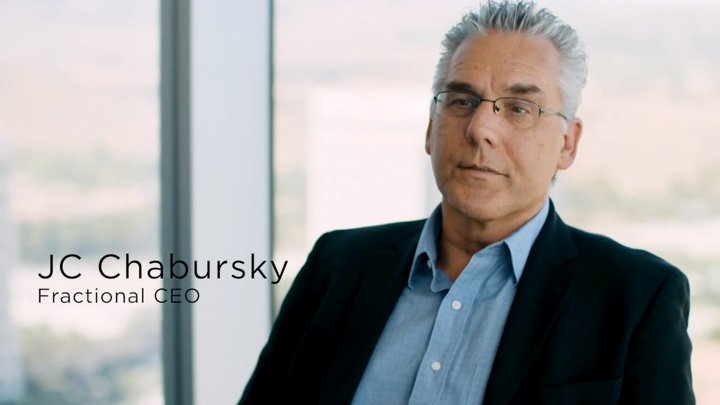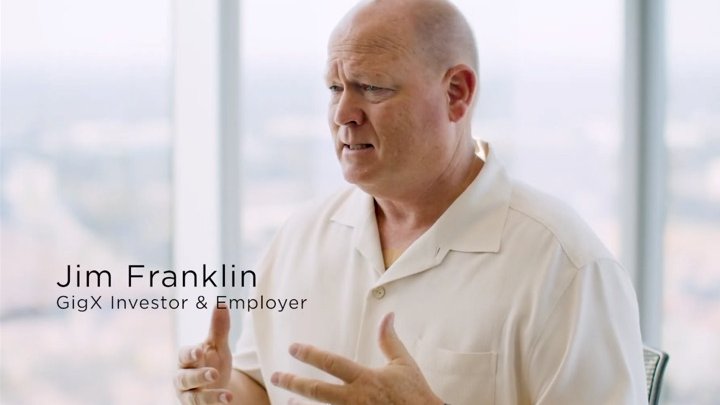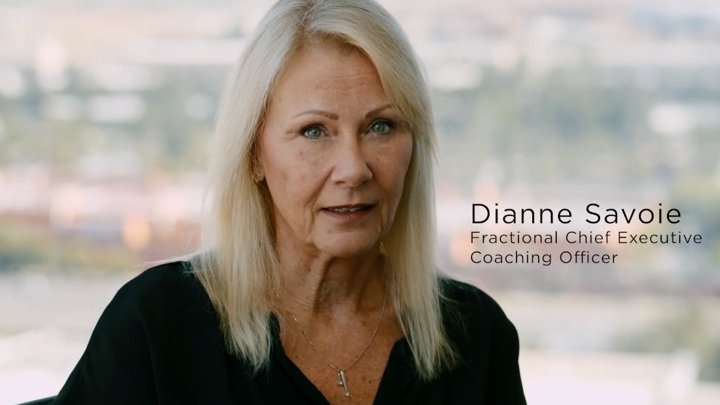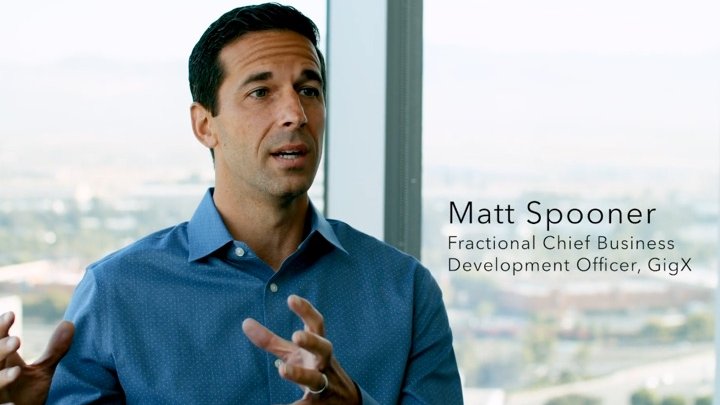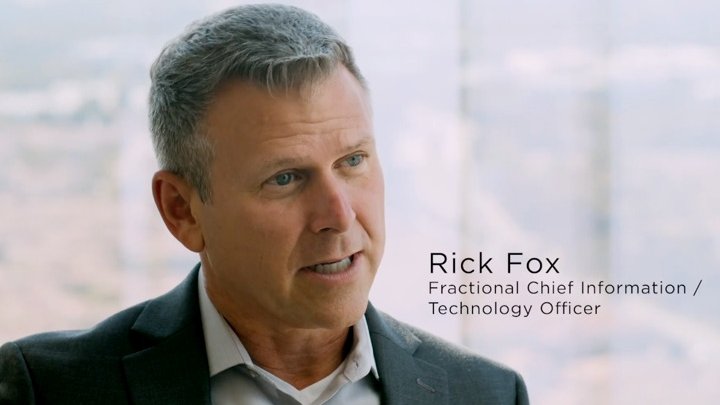 Companies exploring the Network
We live in a gig economy
Independent, fractional employment is on the rise. Full-time, career-long jobs are increasingly rare.
In the new gig model, companies can secure top talent and grow more rapidly in an affordable, strategic fashion, without breaking their budgets.
Why hire a fractional executive?
It's affordable.

Hiring a fractional CxO costs a fraction of what you'd pay a full-time executive.

It's flexible.

You choose how much help you need, and only pay for the amount of support you receive.

Location isn't a limitation.

Fractional CxOs often work remotely, which means your hiring pool isn't limited to executives living near you. Use the GigX Network to hire seasoned fractional CxOs from around the world.

GigX makes it easy.

Hiring the right leadership for your company can be a hassle—and time-consuming. GigX lists C-level talent from across the globe in one easy-to-search Network. 
Are you an independent leader looking to help multiple companies grow?
Learn how GigX can help you secure ongoing fractional work in the new gig economy. Join GigX and add your profile to the Network.