1 Year
Primary Fractional CxO Title
2 Years
$704USD
(Approx. $29/month)
2 Months Free
Save $64
Primary Fractional CxO Title
3 Years
$960USD
(Approx. $26/month)
6 Months Free
Save $156
Primary Fractional CxO Title
Add additional titles* for $39 USD per year. All at once, or over time. You're in control!
*Up to Seven (7) Additional CxO Titles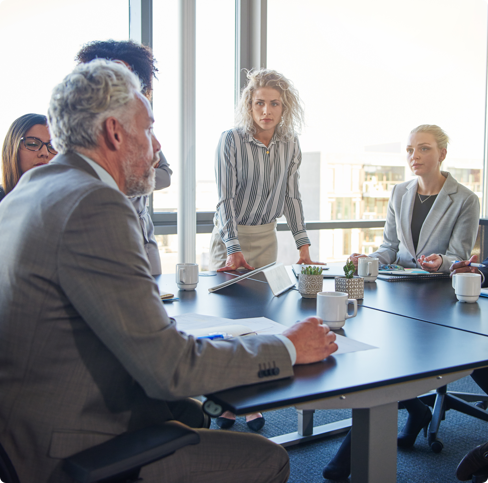 The gig economy is here to stay.
GigX helps fractional CxOs and organizations seeking leaders connect.
Why join GigX?
Fractional leadership is the new normal. Learn how GigX helps you find fractional CxO jobs in the new gig economy. Why join?
We work for you.
Our job is to put you in the pathway of organizations seeking leadership, and make it easy for them to see why they should hire you. To accomplish this, GigX profiles feature the details that matter most to potential employers-experience, credentials, and your contact info. We actively promote the directory online and offline, to help you get discovered and get hired.