Alan Bergfeld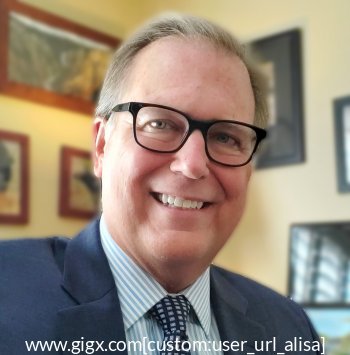 Mission Viejo, United States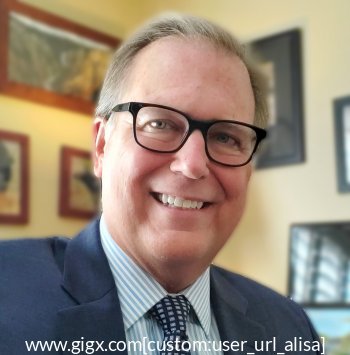 Expertise

Contract drafting and negotiation.

Risk mitigation.

Regulatory Compliance.

Creative Problem Solving.

Pragmatic Business Approach.

Excellent Writing Skills.

Services

Contract negotiation and drafting; Entity documents; Review and drafting of critical correspondence; Legal risk evaluation; Pre-litigation analysis; Litigation and outside counsel management; Regulatory filings.

Reference

References available upon request
Mission Viejo, United States
Why hire me in a fractional role
With experience as both a transactional attorney and a litigator, I provide business oriented, operationally aware advice and innovative solutions to difficult problems to help you achieve your goals and minimize risk in both day to day and "bet the farm" matters. Whether it is negotiating and drafting a contract, regulatory compliance, evaluating potential litigation, or simply reviewing critical correspondence, I provide the comfort of having "run it by legal". Licensed in California.
Experience
Strengths in this role: Critical team member in achieving results on projects involving multiple departments . High level of expertise with regard to real estate, entity formation and commercial and real estate lending. Responsible for a wide variety of legal and regulatory compliance matters.
Industry: Banking
Years of experience: 21 years
Industry: Commercial Real Estate
Years of experience: 22 years
Industry: Law Practice
Years of experience: 35 years
Company name: Opus Bank
Company size: 800 employees
Role in this company: Counsel for all real estate and commercial lending activities. Responsible for legal work on all real estate matters affecting the bank. Reviewed and negotiated all Nondisclosure Agreements and vendor contracts. Assisted in all aspects of regulatory compliance. Also responsible for all legal work relating to retail banking and bank operations, including counsel for Bank Secrecy Act, LIBOR conversion, and adoption of E-signature.
Strengths in this role: Managed all legal affairs of the company. Risk analysis and mitigation. Nationwide litigation management. Negotiation and drafting of all agreements for the company.
Industry: Commercial Real Estate
Years of experience: 21 years
Industry: Legal Services
Years of experience: 35 years
Company name: Point Center Financial
Company size: 65 employees
Role in this company: Implemented first legal department and acted as sole counsel for private-money commercial real estate lender. Directed and coordinated handling and managing of all legal issues, both transactional and nationwide litigation.
Degrees & accreditations

Juris Doctorate, University of Southern California

Bachelor of Arts, Economics, University of California at Davis

Membership & affiliations

American College of Mortgage Attorneys Fellow 2017-2019.

Success story

Created the first legal department at a private money lender with 65 employees and $550,000,000 in assets under management. Completely re-wrote loan documents to bring all provisions up to date to ensure the soundness of the security and terms most favorable to the lenders. These documents survived trial by fire during the 2008 recession when they were tested numerous times in court and never found wanting.