Allison Harris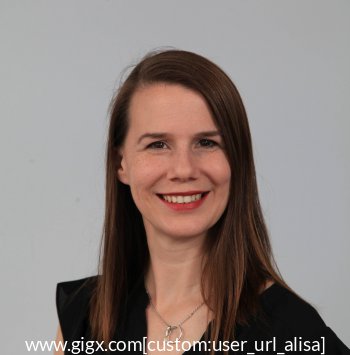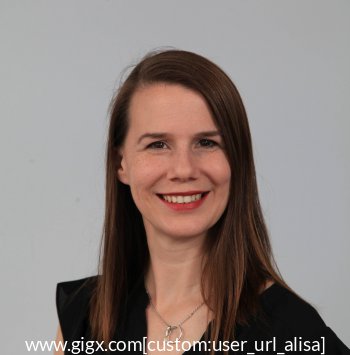 Expertise

Digital Marketing

Public Relations

Media Relations

Communications

Lead Generation

SEO

PPC

Sales Funnel

Content Marketing

Event Management

Marketing Automation

Services

I can help evaluate your lead gen efforts and sales pipeline. Are you getting enough high quality, targeted leads from your marketing that they will become sales? Are you reaching the right people in the best way at the right time in the customer journey?

Employees overseen

Budget overseen

Reference

References available upon request
Why hire me in a fractional role
Marketing should prime the pump for Sales and also support customer retention, resale, up-sell and evangelism. I help orgs ensure their marketing is effectively using their budget to communicate with all these targets
Experience
Strengths in this role: I was a strong partner to Relayware's Chief Revenue Officer, delivering highly qualified leads to Sales and ensuring they had a strong pipeline. I worked with my marketing team to deliver leads both through digital avenues as well as in-person events. We created sales collateral for the sales team as well as nurtured and primed the marketplace ahead of Sales. We also supported Customer Success, so customers had a cohesive experience end-to-end.
Industry: Computer Software
Years of experience: 15 years
Industry: Primary/Secondary Education
Years of experience: 3 years
Company name: Relayware
Company size: 99 employees
Role in this company: I oversaw the marketing department, including web design, marketing automation, public relations, lead gen and PPC roles.
Success story

For Relayware, I increased the number of sales ready leads by 11% through a shift to strategic, targeted marketing. For Great Minds, I created an MQL engine and increased lead flow by 345%. I increased leads from 100s to 2,500 MQLs monthly. Both of these successes were through persona-building, the creation of content targeting those personas and effectively using marketing channel distribution of that content, including all tentacles of digital marketing.