Bruce Nelson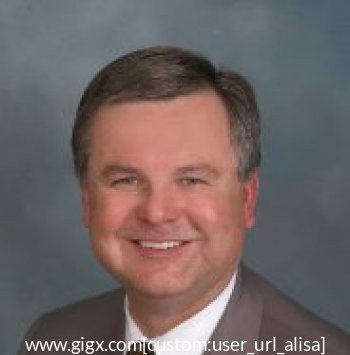 Corona Del Mar, United States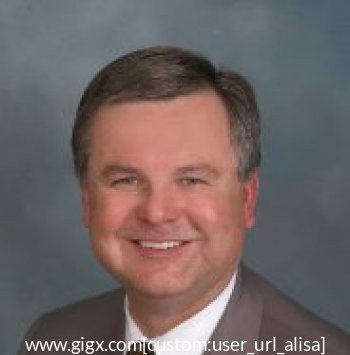 Expertise

Senior financial manager and board of directors member with strengths in corporate financial strategy, M&A, cash management, finance, internal audit, IT/systems integration, financial analysis, and capital projects management. MBA skills and corporate exp

Services

Essential Job Functions: • Plan, develop, organize, implement, direct and evaluate the organization's fiscal functional responsibilities and performance. • Participate in the development and execution of the corporation's plans and programs.

Employees overseen

Budget overseen

Reference

References available upon request
Corona Del Mar, United States
Why hire me in a fractional role
Strengths in corporate financial strategy, M&A, cash management, finance, internal audit, IT/systems integration, financial analysis, and capital projects management. MBA skills and corporate experience to support key business development and operational initiatives in startup, turnaround, and established corporate environments.
Experience
Fractional role
Strengths in this role:
Industry: Biotechnology
Years of experience: 7 years
Industry: Computer & Network Security
Years of experience: 10 years
Industry: Hospital & Health Care
Years of experience: 9 years
Company name: BriOri BioTech
Company size: 5 employees
Role in this company: The Chief Financial Officer/Chief of Staff will build a strategic, business-aligned finance organization focused on driving informed decision making, and will be accountable for all aspects of financial operations of BioOri Bio Tech. This includes the development of the financial and operational strategy, reporting metrics tied to that strategy, and the ongoing development and monitoring of control systems designed to preserve company assets and report accurate financial results of the business.
Degrees & accreditations

University of Southern California - BS - Los Angeles, CA

Bryant University - MBA - Smithfield, R.I.

Success story

As CFO of a Nasdaq corporations and as treasurer of a NYSE corporation, introduced cash management, investment, financing, and budgeting strategies that boosted cash availability $3 million, increased portfolio interest-income $600k, and reduced long-term financing costs • Startup: Authored financial and business strategies that led startup from concept to operation with national contracts generating $5 million in revenue. • Growth Strategy: Raised more than $37 million in total capital