Carlos Rios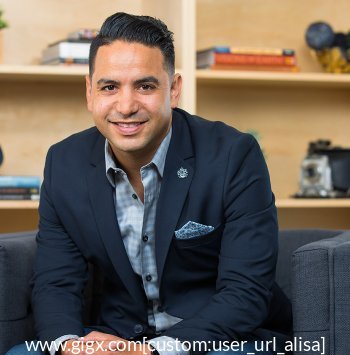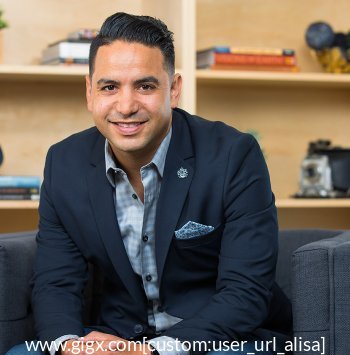 Expertise

Expert in utilizing photography, print media, digital imaging, computers, and internet for marketing and branding campaigns.

Reference

References available upon request
Why hire me in a fractional role
Team player problem solver and innovator who excels in a fast paced environments.
Experience
Fractional role
Strengths in this role: With over fifteen years designing, creating, managing and implementing marketing programs, sales presentations, and branding campaigns.
Industry: Sporting Goods
Years of experience: 3 years
Company name: Squatchboxx
Company size: 10 employees
Role in this company: Manage projects and staff in order to meet company goals. Develop marketing and branding materials. Work with staff and write out proposals for company content. Prepare budgets for projects. Work on content for marketing materials to be more effective.
Success story

Successfully launched, new sub brand for Squatchboxx, Sippastrap.com. Equally important to brand awareness in our established market as well as broadening our scope in more versatile markets.