Dave Maddaluna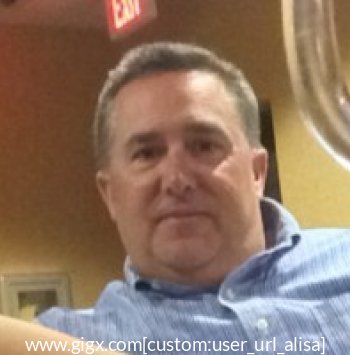 Message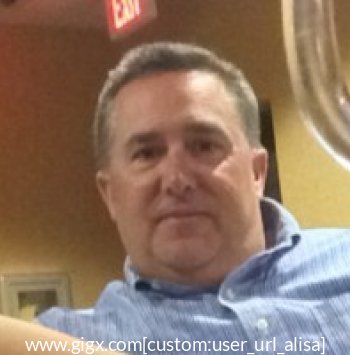 Message
Expertise

FP&A

Budgeting/Forecasting

KPI / Metrics / Reporting

Valuations

Project Management

Employees overseen

Reference

References available upon request
Why hire me in a fractional role
Ability to Execute. Proven background in delivering data/metrics that drive data based decision making
Experience
Strengths in this role: My strengths are leading cross enterprise projects, FP&A, and driving KPI and metrics into the DNA of firm's decision making
Industry: Banking
Years of experience: 20 years
Company name: DELTA |v| Forensic Engineering
Company size: 42 employees
Role in this company: CFO-Manage financial needs of a dynamic, multi- location professional engineering services firm, including budgeting, forecasting, financing of expansion/growth plans, and building a metric based performance reporting framework to guide decision making. Support CEO with continued growth via cash management and investment strategies. Recently lead firm to receive PSMJ's Circle of Excellence Award for performance, profitability and growth (financial health) for 2018 and 2019.
Company name: Ascend Management Group
Company size: 4 employees
Role in this company: CEO Ascend Management Group specializes in strategic planning, strategic marketing and communications, as well as cross-enterprise project management. Our clients range from the small start ups and non profit foundations to large corporations, and span multiple industries including, but not limited to, financial services, sports and entertainment, retail services, and the non profit sector.
Company name: Wachovia/Wells Fargo
Company size: 5,000 employees
Role in this company: SVPof FP&A - Responsible for enterprise wide reporting and analysis of Wachovia's financial projections with heavy emphasis on executive level reporting to highlight results, key drivers, and the identification of key risks and opportunities to the financials
Degrees & accreditations

Membership & affiliations

Success story

Led most recent firm in 2018 and 2019 to Charlotte Fast 50 awards and industry award for profitable company management the Circle of Excellence in 2018 and 2019