Eric Lundbohm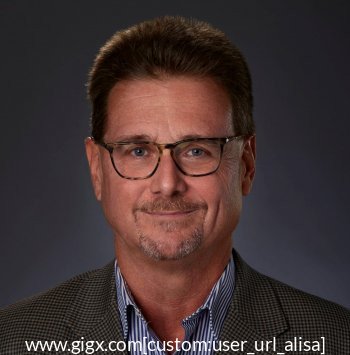 Roles available for:
Fractional
Consulting
Contract
Interim
Achievements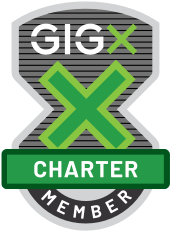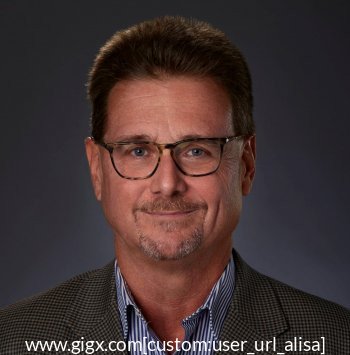 Expertise

Developing B2B marketing strategies and executing

Content marketing expert

Social media

Staff hiring and development

Digital marketing

Services

Full marketing support of B2B companies. Execute/manage messaging, website, social, trade shows, collateral, etc.

Employees overseen

Budget overseen
Roles available for:
Fractional
Consulting
Contract
Interim
Achievements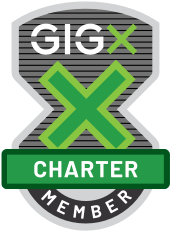 Why hire me in a fractional role
When it comes to marketing, I've usually done it before. Can give good advice to CEOs on overall marketing direction and staffing or I can develop the marketing plan and execute myself. Lets chat!
Experience
Fractional role
Strengths in this role: I normally get started really quickly and make a difference fast.
Industry: Computer & Network Security
Years of experience: 17 years
Industry: Computer Software
Years of experience: 20 years
Company name: Veracity Industrial Networks
Company size: 10 employees
Role in this company: I've been a fractional CMO at Veracity for 2 and a half years as they develop product and go through funding rounds. You name it, I've done it for Veracity, website, outbound, webinars, trade shows.
Company name: SMW International
Company size: 20 employees
Role in this company: SMW is an organization of 18 interim executives firms in 18 countries. I serve as their CMO on a fractional basis. We provide content and promotional help to the partners.
Degrees & accreditations

BS MIS University of Rhode Island

MBA Marketing, The Ohio State Univeristy

Success story

Veracity has been a success story from a marketing perspective. I came in, we adjusted the messaging and changed the company name a bit. Applied for and received 3 trademarks, put up a whole new website, supported trade shows, etc. all in about 6 months, working fractional with no staff.