Jim Balding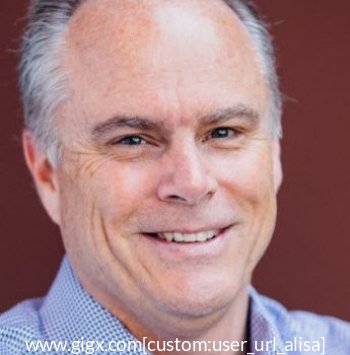 Message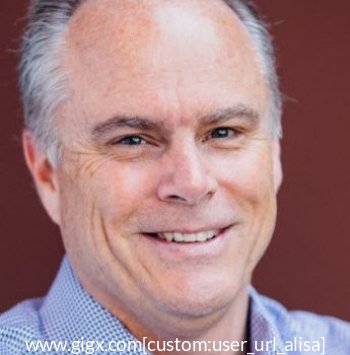 Message
Expertise

Design, construction administration, construction documents, project managment

Services

Design, Design Technology and Implementation Strategies

Employees overseen

Budget overseen

Reference

References available upon request
Why hire me in a fractional role
Design quality excellence and the implementation of technological processes to enhance productivity.
Experience
Strengths in this role: Design proportion, scale, color and texture as well as the ability to "make things work" with superior communication skills.
Industry: Architecture & Planning
Years of experience: 30 years
Company name: The ANT Group
Company size: 1 employee
Role in this company: Sole practitioner for custom residential and restaurant projects as well as BIM consulting for select clients.
Company name: WATG
Company size: 500 employees
Role in this company: Design, Production, Design Technology Lead, VP of Design Technology R&D, BIM Roll Out and Training.
Company name: Charles Kober Associates
Company size: 35 employees
Role in this company: Design, Design Documenation and Construction Administration
Company name: KB Design
Company size: 5 employees
Role in this company: Principal, Design, Construction Documents
Success story

Successfully implemented efficiency plan to reduce the CD process 60% on flat fee rollout process. Successfully implemented strategies to improve profits project over project by 200 - 1,200%