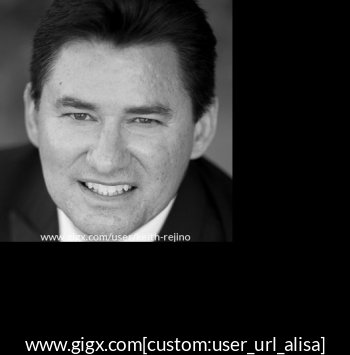 Expertise

CRE Underwriting

Financial Model Development

Portfolio Management

Asset Management

Real Estate Closing

Excel

Argus

Due Diligence

Market Research

Services

Commercial Real Estate Consulting, CRE Underwriting, Financial Model Development, Asset Management, Real Estate Closing, Due Diligence, Market Research

Budget overseen

Reference

References available upon request
Why hire me in a fractional role
Sixteen years of extensive experience consulting on all commercial real estate product types in various markets nationwide: multifamily, condo conversions, retail, office, industrial, hotel, mixed-use, marinas, parking lots, self-storage, and land development. With an in depth understanding of any commercial real estate asset and its market environment, can advise private equity on the best approach to maximize their profit and IRR, and advise bankers on whether to approve any CRE loan.
Experience
Fractional role
Strengths in this role: Extensive experience in private equity and banking in valuation, financial model development, market research, due diligence and underwriting for all CRE product types. Cross trained in multiple job functions in real estate development and income property lending. A quick learner with a strong ability to see strategically yet has the ability and willingness to roll up his sleeves and operate at any level to get the job done.
Industry: Commercial Real Estate
Years of experience: 16 years
Industry: Venture Capital & Private Equity
Years of experience: 9 years
Industry: Banking
Years of experience: 7 years
Company name: Cap Rate Advisors, LLC
Company size: 1 employee
Role in this company: Working with various partnerships, provide strategic and tactical advise on commercial real estate acquisitions and portfolio management through the development of financial models (including waterfalls), market research, due diligence, and underwriting for over $1.7 billion in multifamily, apartment construction, condo conversions, retail, broken hybrid condo/apartment conversions, and land development for parcel sales.
Degrees & accreditations

BA Business Administration - Financial Management

Argus Software Certification - Argus Enterprise - ID: EKP-0024-9609-3376-4208

Certified Financial Modeling Specialist (CFMS)

Success story

Saved a company over $18M by advising the Partners not to acquire three projects that were deemed good investments but resulted in real estate losses. Complimented by the law firm of Merrill Lynch Capital as being one of the best real estate closers they have ever worked with. Credit Approval Authority - could solely approve loans up to established bank limits.