Mark Perlstein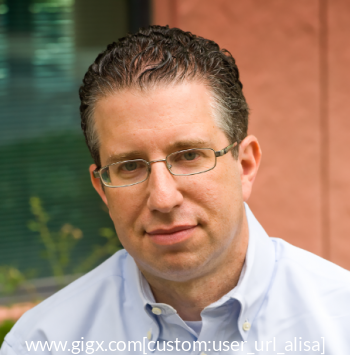 Roles available for:
Fractional
Consulting
Contract
Interim
Denver, Colorado, United States
Country experience:

United States of America
Northern America

Languages:

English
Achievements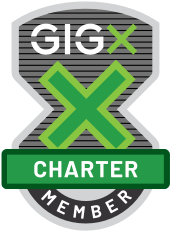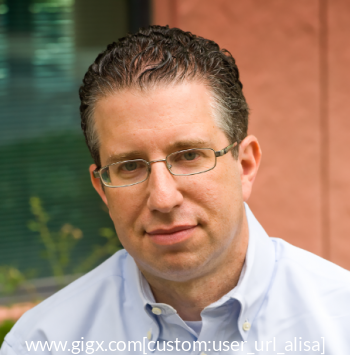 Expertise

B2B, B2B2C, sales, marketing, technology/CIO, strategy, forecasting, program management, finance, extensive M&A experience

Services

- Chief Sales & Marketing officer, or sub-components of it - Chief Marketing Officer, or sub-components of it - Chief Sales Officer, or sub-components of it - Chief Information Officer - Chief Strategy Officer - Chief Commercial Officer - M&A

Employees overseen

Budget overseen
Why hire me in a fractional role
After 25+ years of consistently delivering in more traditional full-time roles, my interests are now to deliver my expertise to a few organizations or even a single organization that may not be ready or want a full-time or permanent role for the function but do want a seasoned executive who has seen many aspects of business over many years, applying skills and expertise in a focused way and where it is needed.
Experience
Fractional role
Strengths in this role: - Leadership - Team development - Go to market strategies - Marketing execution - Sales execution at mid market and significant enterprise levels - M&A- deal execution and post-merger integration - Technology and its role within the business - Growth driver - CRO / CMO / CSO - CIO - Operations
Industry Group: High Tech
Industry: Information Technology and Services
Years of experience: 23 years
Company name: CIBER
Company size: 8,500 employees
Role in this company: President, IT Outsourcing Division - with a primary focus on growth - from $30 million at arrival to over $140 million at exit
Company name: Datavail
Company size: 1,300 employees
Role in this company: CEO, overall responsibility for all functions, with an extreme focus on growth and financial KPI improvement.
Degrees & accreditations

BA, Communications and Marketing

Attended MBA Full Time - all but thesis

Success story

CEO of a private equity backed B2B services firm which was grown from $7 million upon my arrival to over $100 million at my exit. That hyper-growth trajectory included M&A of about 22% of the revenue, included growing a team from 100 to 1,300 including offshore delivery, and an employee base spread across the USA and Canada. A CEO, accountable for the organization, from sales through finance, yet behind the title I was the Chief Growth Officer and Chief Sales and Marketing Officer.