Marty Yuen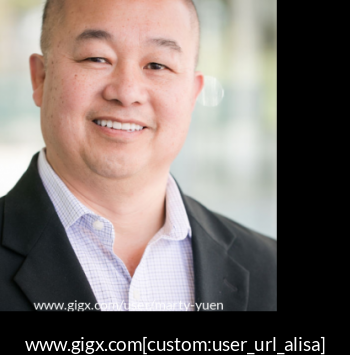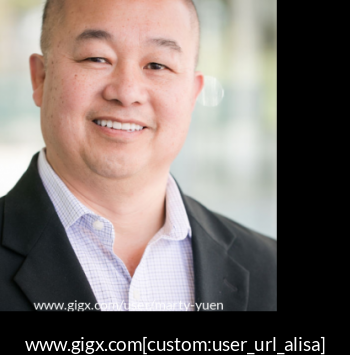 Expertise

Financial Leadership, Executive Leadership, Revenue Growth, Process Automation, Financial Planning and Analysis, Staff Development

Services

Strategic/Long Term Planning, Financial Leadership over both the accounting & finance functions, financial model development, risk management, banking/treasury management, and process improvement

Employees overseen

Budget overseen

Reference

References available upon request
Why hire me in a fractional role
I bring the ability to quickly assess where the critical issues exist within your organization that are keeping it from achieving financial success. This could be financial losses, under performance, inability to grow, or a sudden departure of a key member of the team. My ability to identify the issue and provide practical, effective solutions generates significant returns, enhanced operations, and a stronger organization.
Experience
Fractional role
Strengths in this role: I am a highly focused, motivated and experienced hands-on leader, with a history of demonstrated achievements directing strong Finance teams, managing P&L, and overseeing monthly reporting, forecasting, analysis and cash flow. I have a consistent track record of significant achievements in finance, operations management, and process improvement with collaborative relationships with multiple departments, including sales, product management, operations, customer service and engineering.
Industry: Accounting
Years of experience: 35 years
Industry: Medical Practice
Years of experience: 15 years
Industry: Financial Services
Years of experience: 15 years
Company name: Pioneer Medical Group
Company size: 350 employees
Role in this company: I led the vision, strategy, and execution for all facets of corporate finance and accounting at this provider of a range of health care services for the residents of southeast Los Angeles, with an expanded scope of responsibility that includes Information Technology, Real Estate, Business Office, Risk, Coding and Purchasing for five legal entities sustaining over $85MM in combined annual revenue. I have dedicated myself as a leader who engages in projects with an "All-in" attitude.
Degrees & accreditations

Masters of Business Administration, Pepperdine University

Success story

Increased client credit facility 17.6% which provided additional $15 working capital. Lead company to record earnings within two years of initiating "right-sizing" programs without company layoffs, developed management reporting package that provided senior management critical product profitability information.