Simon Knight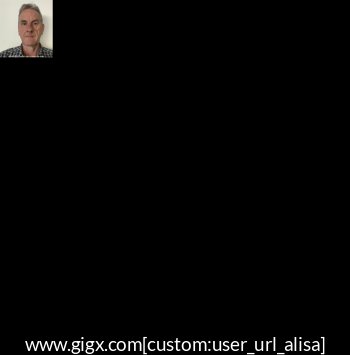 Country experience:

United States of America
Northern America

United Kingdom of Great Britain and Northern Ireland
Northern Europe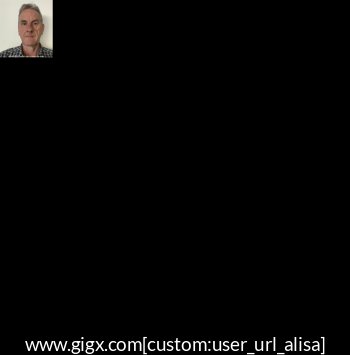 Expertise

IT strategy, governance, and service delivery

Custom software development and methodologies including Agile and SAFe

Process re-engineering disciplines including Six Sigma and LEAN

Enterprise software package implementation including ERP, CRM, and industry vertical applications

Project management skills including stakeholder management, project metrics, risk management, vendor management, cross-functional facilitation, organizational restructuring.

Acquisition due diligence, integration, and divestment.

Enterprise architecture

Global Cloud and on-premises infrastructure implementation and support.

Industrial Internet of Things

Artificial Intelligence and Machine Learning

Digital Economy and marketing

Services

Interim and fractional CIO and CTO services Project specific services including strategy development, risk assessment, package selection and implementation, organizational change management, infrastructure implementation.

Employees overseen

Budget overseen

Reference

References available upon request
Country experience:

United States of America
Northern America

United Kingdom of Great Britain and Northern Ireland
Northern Europe
Why hire me in a fractional role
I can develop IT strategies and architecture that intelligently leverage leading-edge technology and the Digital Economy; help organizations deploy technology to increase their agility and operational effectiveness, accelerating growth and improving profitability; identify and mitigate operational and cyber security risks; improve the efficiency and effectiveness of IT organizations, reducing costs and creating an innovation culture; ensure regulatory compliance and audibility.
Experience
Fractional role
Strengths in this role: C-level IT practitioner with comprehensive strategy development, IT management, project, technical, and operational experience in a broad range of industries Experience with Digital Economy, IoT, AI, Cloud migration, and Agile Led over a dozen enterprise and global ERP/CRM implementations with budgets between $2M and $150M Advanced executive-level skills including stakeholder management, risk management, vendor management, organizational restructuring, and process re-engineering
Industry: Information Technology and Services
Years of experience: 30 years
Industry: Machinery
Years of experience: 20 years
Industry: Computer Software
Years of experience: 30 years
Industry: Machinery
Years of experience: 10 years
Industry: Hospitality
Years of experience: 5 years
Industry: Logistics and Supply Chain
Years of experience: 15 years
Company name: IKON Office Solutions
Company size: 30,000 employees
Role in this company: CIO with responsibility for information technology, operational reorganization, and process improvement
Company name: Setanta
Company size: 10 employees
Role in this company: President and executive consultant providing interim and fractional CIO/CTO services
Degrees & accreditations

MBA Warwick Business School

Success story

I reorganized and centralized the IT organization of a gaming and hospitality. A number of critical projects such as ERP, HR system, and Business Intelligence were stalled until I brought them under control, replaced vendors where needed, and managed them until completion. I oversaw infrastructure improvements to data centers and networking that eliminated extended outages and improved scalability. These activities helped the organization double its EBITDA.