Stephen Condon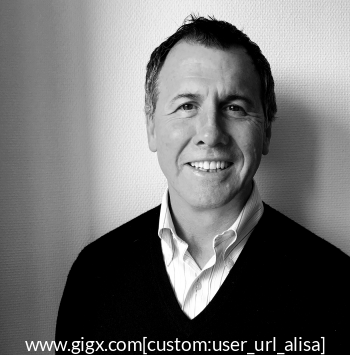 Message
Roles available for:
Fractional
Consulting
Contract
Interim
Achievements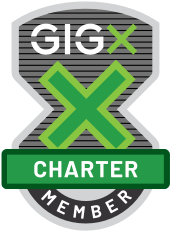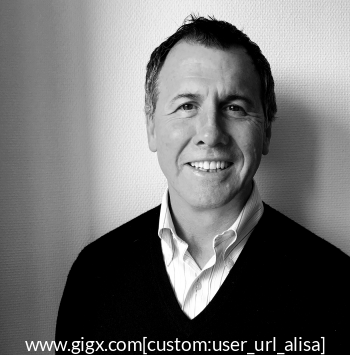 Message
Expertise

Marketing automation

Content marketing

Public relations

Marketing communications

Solutions marketing

Marketing leadership

Global marketing

Product marketing

Services

Technology marketing consulting

Employees overseen

Budget overseen
Roles available for:
Fractional
Consulting
Contract
Interim
Achievements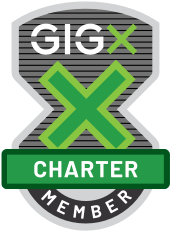 Why hire me in a fractional role
Delivery of a powerful corporate and brand strategy that the whole company can embrace and execute. Also guidance on the structure of a efficient marketing department and the selection and implementation of the right marketing success tools. Bring a lot of experience in where marketing resources should be spent and who is needed to succefully execute successful marketing strategies.
Experience
Fractional role
Strengths in this role: A hands-on marketing leader who knows the tools and staffing reequired to build a successful High-Tech marketing organization. Experience with a range of marketing automation platforms. Skilled content marketer. Deep marketing strategy and pubic relations experience.
Industry Group: High Tech
Industry: Computer Software
Years of experience: 20 years
Company name: Verisign
Company size: 1,500 employees
Role in this company: Drive brand awareness and perception of VeriSign as thought leader. Evangelize solutions by representing company publicly to financial and industry analysts. Lead global customer marketing events.
Company name: Limelight Networks
Company size: 500 employees
Role in this company: Responsible for marketing strategy and to lead execution of PR, advertising, lead generation, trade show activities and analyst relations. The role also encompassed leading Solutions Marketing.
Company name: Basho Technologies
Company size: 50 employees
Role in this company: Responsibilities include lead gen., public relations, trade show activity, online advertising, web presence, social media marketing, SEO and marketing automation (Marketo).
Company name: Verizon Inc.
Company size: 150,000 employees
Role in this company: Product strategy, marketing messaging and product development for Verizon Digital Media Solutions. A strategy and market facing product role. Lead efforts to productize new industry leading SLAs and expand to International markets.
Degrees & accreditations

Membership & affiliations

Success story

Delivered cost effective marketing and sales administration practices at Hive Streaming. Lead rebranding, implemented HubSpot for marketing automation and sales administration and outsourced art direction, SEO, and website development. Resulted in reduced headcount and expense, and a more responsive marketing organization. New website has delivered a 20% increase in traffic and a 30% increase in conversions.