Timothy Shaler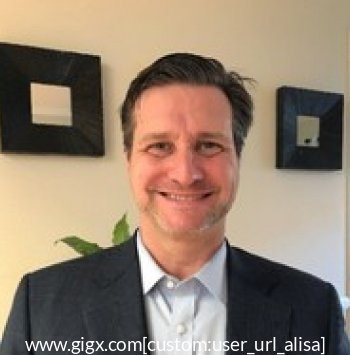 Roles available for:
Fractional
Consulting
Contract
Interim
Mentone, California, United States
Country experience:

Russian Federation
Eastern Europe

Hong Kong
Eastern Asia

China
Eastern Asia
Achievements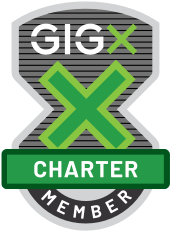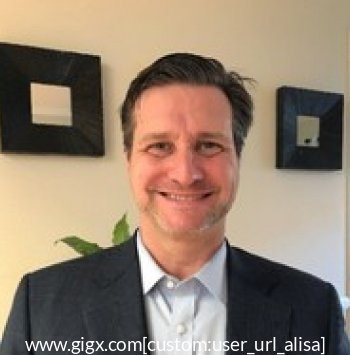 Expertise

Chief Economics Officer

Economic forecasting, Product Market analysis, Financial Market analysis, Investment analysis, Asset Allocation, Investor Presentations, Prospect Presentations, Business Development
Why hire me in a fractional role
I can help organization match financial goals to their investment portfolios and position them for higher likelihood for investment and fundraising success.
Experience
Strengths in this role: I have worked in the world's top fixed income and equity mutual fund houses as well as at a small hedge fund and at the first socially conscious investment firm. I added investor value at all the firms where I worked. I now want to bring my talents to smaller institutions who can only afford a fractional Chief Investment Officer or Chief Economist who is paying attention to the markets full time but for multiple beneficiaries.
Industry Group: Education
Industry: Research
Years of experience: 28 years
Company name: PIMCO
Company size: 500 employees
Role in this company: I was one of the portfolio managers at the largest asset manager of actively managed bond funds.
Success story

Added strong investment value to investor clients of Fidelity, B of A, PIMCO and CBIS.