Ursula Dagres Clausing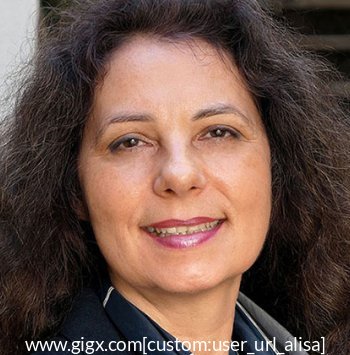 Laguna Beach, United States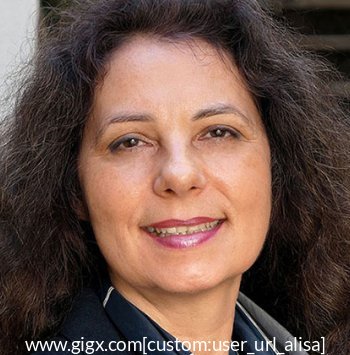 Expertise

Nutrition| Nutraceutical | Direct to HCP | Wellness | Natural Products Product Marketing; Positioning; Branding; Global Product Launch; Product Development

Services

Marketing | Product Innovation | Branding |Product Launch | Market Research and Analysis | Cross-functional Leadership | Global Marketing

Reference

References available upon request
Laguna Beach, United States
Why hire me in a fractional role
Innovative, results-driven marketing leader with 12+ years of experience working in the health and wellness industry in innovation-related roles. Proven track record in developing, launching and branding products in the regulated global nutritional supplements and natural products industries. Trusted leader with an entrepreneurial spirit and exceptional interpersonal skills. Able to work cross-functionally to influence internal and external partners and achieve organizational goals.
Experience
Fractional role
Strengths in this role: ▪ Developed European market entry strategy in collaboration with regulatory affairs to reduce costs associated with labels ▪ Drove all marketing communications brand strategies and creative for collateral, content, positioning, social media, email marketing, metrics, market & competitor research and product pipeline & packaging efforts ▪ Created 2016 nutrition business overview and strategic outlook presentation analysis for the annual board meeting
Industry: Health, Wellness and Fitness
Years of experience: 13 years
Industry: Alternative Medicine
Years of experience: 13 years
Company name: Arbonne
Company size: 500 employees
Role in this company: Led strategic projects and product portfolio to drive the growth and efficiency of Arbonne's Social Selling Business
Company name: Metagenics
Company size: 300 employees
Role in this company: Brand management and process improvements of a lifestyle medicine program for HCPs by over 220% and sales of over $33 million via online marketing, communications, tools, training, focused campaigns, external and external partners.
Company name: Doctor's Best Vitamins
Company size: 48 employees
Role in this company: Researched the market, drove new product development and managed over 200 nutritional products, positioning and formulations for a well-respected online and retail store supplement brand
Degrees & accreditations

USC EMBA, USC BS Business Administration

Membership & affiliations

Member GABA (German-American Business Association)

Success story

Grew lifestyle medicine brand by 220% via direct to HCP and patient marketing communications, tools, training, focused campaigns, external and internal partners. Managed cross-functional teams and projects to achieve growth objectives.