Amanda Glover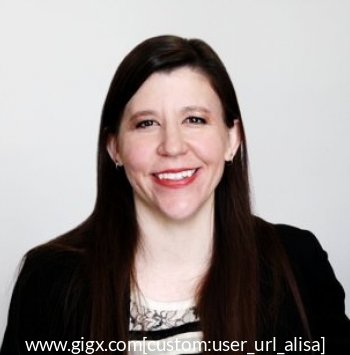 Roles available for:
Fractional
Consulting
Contract
Interim
Fullerton, California, United States
Country experience:

United States of America
Northern America

Languages:

English
Achievements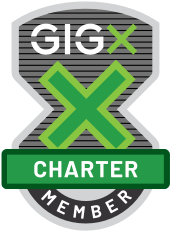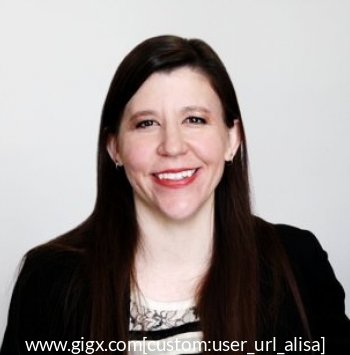 Expertise

Product Management: Product Vision & Strategy, Market / Customer Research / Trends, Innovation/Roadmapping, Lifecycle Management, Problem Solving & Leadership, People Management

Business Management: P&L Management, Program Management, Process Development, Change Management / Strategic Planning, Business Case Development, Stakeholder Alignment / Communication

Digital Development: Platform Development / SaaS, User Research/Engagement, Agile/Scrum, Digital Transformation

Services

-Building product departments -Implementing corporate strategy with leadership -Shaping product vision, strategy & roadmaps -Prioritization methods for strategic needs -Streamlining product development processes

Employees overseen

Budget overseen
Why hire me in a fractional role
Having explored diverse product and marketing roles, I've built three successful product teams from scratch. I understand the challenges new organizations face when implementing a product function and can help create a strong foundation for easy decision-making aligned with your vision and strategy. I can confidently guide you toward measurable results.
Experience
Strengths in this role: Strategic development Foundational research to drive product strategy Developed growth strategy with stretch targets Market research to define where to play Data-driven decision-making Cross-functional communication Process development Coaching people - making others feel heard
Industry Group: Health
Industry: Mental Health Care
Years of experience: 3 years
Industry Group: Consumer Goods
Industry: Consumer Electronics
Years of experience: 10 years
Industry Group: Consumer Goods
Industry: Retail
Years of experience: 16 years
Industry Group: Consumer Goods
Industry: Furniture
Years of experience: 2 years
Company name: WPS
Company size: 125 employees
Role in this company: Early hire to build the company's first Product Management team formed to transition the business to data-driven decision-making. -Responsible for product vision and strategy -Aided leadership team in corporate strategy development -Developed foundational research to inform product strategy -Guided change management activities to establish a new department
Degrees & accreditations

Bachelors, Communications

Success story

For new product teams, the most challenging aspect is understanding whom to sell to, which demographics to target, and how to prioritize products and features effectively for expedited delivery in a repeatable process. Fortunately, I have a track record of accomplishing this in multiple companies by mining the data to make decisions. It's a genuine passion of mine to find the perfect formula tailored to each company's goals and unique requirements. Let's craft your winning strategy together