Cabell Cobbs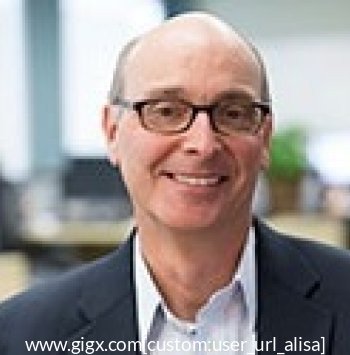 Message
Country experience:

Bahrain
Western Asia

Egypt
Northern Africa

Kuwait
Western Asia

Malta
Southern Europe

Morocco
Northern Africa

Nigeria
Western Africa

Saudi Arabia
Western Asia

United Arab Emirates
Western Asia

United Kingdom of Great Britain and Northern Ireland
Northern Europe

United States of America
Northern America

Venezuela (Bolivarian Republic of Venezuela)
South America

Languages:

English (US)

English (US)

Level: Proficient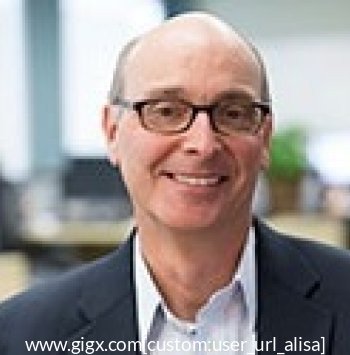 Message
Expertise

Leadership

Mergers and Acquistions

Financial Reporting

Facilities Management

Strategic Planning

SEC Reporting

Corporate Governance

External Tax and Audit Management

Internal Audit Management

ERP Project Implementation Managment

Services

Leadership Strategic Planning Operational Planning (Budgeting) Financial Reporting and Analysis Bank Relationship Management External Tax and Audit Management Buy and Sell Side Execution Systems Integration Other Financial and Operational Services

Employees overseen

Budget overseen

Reference

References available upon request
Country experience:

Bahrain
Western Asia

Egypt
Northern Africa

Kuwait
Western Asia

Malta
Southern Europe

Morocco
Northern Africa

Nigeria
Western Africa

Saudi Arabia
Western Asia

United Arab Emirates
Western Asia

United Kingdom of Great Britain and Northern Ireland
Northern Europe

United States of America
Northern America

Venezuela (Bolivarian Republic of Venezuela)
South America

Languages:

English (US)

English (US)

Level: Proficient
Why hire me in a fractional role
I have over 20 years of experience as CFO. In my previous positions, I supported executive teams by maintaining the integrity of the Company's financial position, providing clear and concise reporting for sound decision making, and analyzing data and market metrics for opportunities and challenges. Managed ERP implementations; M&A transactions and integrations, and other projects that require analysis, planning and management to insure success. I excel in leadership and communications.
Experience
Fractional role
Strengths in this role: My strengths in this role included Leadership, merger integration, capital structure management, and corporate governance.
Industry: Computer Software
Years of experience: 11 years
Company name: Attom Data Solutions
Company size: 65 employees
Role in this company: Led the strategic and operational planning, financial reporting, Treasury and Risk management groups. Completed 2 buy side M&A transactions, one of which opened a $35 million market opportunity.
Strengths in this role: Right sized the organization and provided guidance on pricing and billing shared services. Restructured the risk retained insurance programs to improve cash flow and reduce internal disruption.
Industry: Commercial Real Estate
Years of experience: 2 years
Company name: Electek / Sasco
Company size: 261 employees
Role in this company: Led the Accounting, Payroll, Treasury, IT and Risk Management teams.
Degrees & accreditations

BS Accounting Kelley School of Business, Indiana University

MBA , Paul Merage Graduate School of Business, UCI California

CPA Illinois License #239.015498 (inactive)

Success story

I helped identify and quantify a new market opportunity that allowed a data sales company to pivot from a B2C provider of a single data set to a B2B provider of multiple data sets opening a $35 million market opportunity.