Chrissy Eblin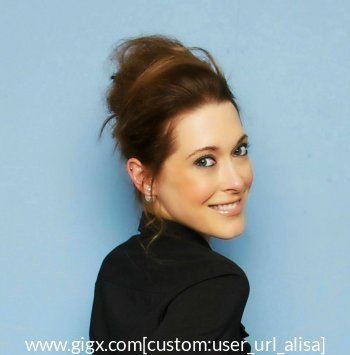 Message
Roles available for:
Fractional
Consulting
Contract
Interim
Achievements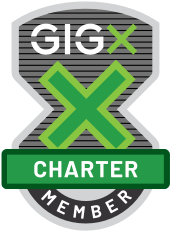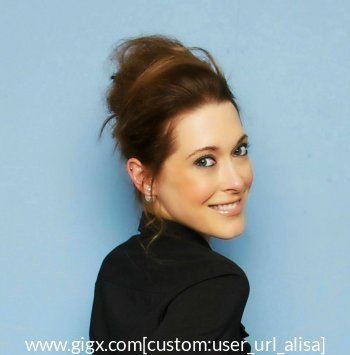 Message
Expertise

Problem Solving, Product Management, Leadership, Time Management, Budgeting and Sales Experience, Strategic Planning, Business Development, Marketing & Advertising

Services

Fractional CMO/COO Executive Services: Interim needs, part-time/outsourced needs, project needs, one-time problem needs
Roles available for:
Fractional
Consulting
Contract
Interim
Achievements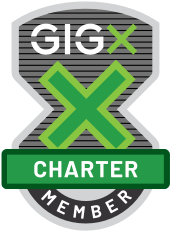 Why hire me in a fractional role
I will Cross The T's And Dot The I's. In general, CEO's are excited by big ideas. A COO should balance out that visionary tendency with practical follow-through. The best COO is someone who can take the ideas and plans of the CEO, break them down into actionable steps, and ensure that they're done efficiently. With the right balance of a grounded CEO and a practical-but-ambitious COO, companies can go far.
Experience
Fractional role
Strengths in this role: • Familiarity with the operational procedures at all levels of the organization • Strong analytical and data-driven mindset that translates into leadership skills • Ability to inspire employees to live up to their potential and optimize their productivity • Ability to communicate vision to board of directors, other C-level officers, and company employees • Hold 12 years of industry experience in leadership positions • Aptitude in decision-making and problem-solving
Industry Group: Recreation
Industry: Hospitality
Years of experience: 10 years
Industry Group: Corporate
Industry: Marketing and Advertising
Years of experience: 8 years
Industry Group: Recreation
Industry: Food & Beverages
Years of experience: 8 years
Industry Group: Consumer Goods
Industry: Apparel & Fashion
Years of experience: 5 years
Company name: Golden Spoon
Company size: 400 employees
Role in this company: Designed and implemented business operations to meet business goals and projections and established policies that promote company culture and vision.
Company name: Carefree Concierge
Company size: 10 employees
Role in this company: Manage all features of business, including client services, sales, marketing, advertising, networking, customer service, buying, accounting, talent acquisition, employee onboarding and training
Degrees & accreditations

The President's Volunteer Service Award - The White House

City of Philadelphia Citation Award - Outstanding Leadership

City of Williamsport Certificate of Award - Honorary Citizen

B.S. Psychology, With Honors - CSULB

Membership & affiliations

Executive Forums Orange County

Pinnacle

BNI

International Concierge & Lifestyle Management Network

Success story

As a fractional CMO/COO with 10 years' experience, I will work with your company to fill in leadership gaps, fix big issues, execute core strategy in concert with senior leadership, and be an effective communicator and collaborator with whom people want to work.