David Seldin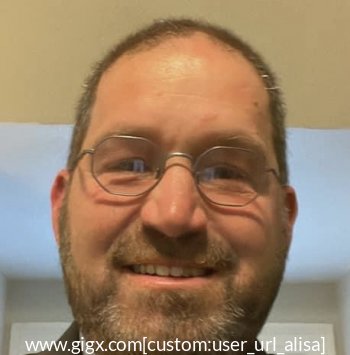 Roles available for:
Fractional
Consulting
Contract
Interim
Pittsburgh, Pennsylvania, United States
Country experience:

United States of America
Northern America

Languages:

English (US)

English (US)

Level: Native
Achievements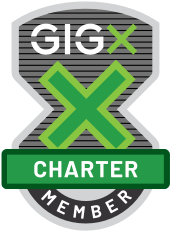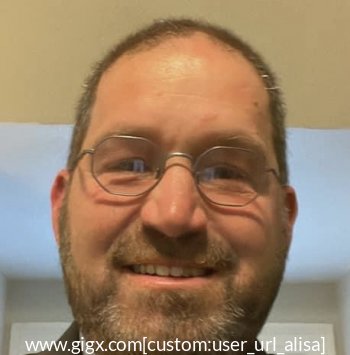 Expertise

Business strategy. Operations management. Marketing and communications. Executive coaching and leadership development.

Services

I offer dynamic companies a range of services: Developing and overseeing the Managing marketing and business development teams to maximize growth; Counseling leadership on how to address challenges and take their companies to the next level.

Employees overseen

Budget overseen
Why hire me in a fractional role
My north star is you -- I focus intently on the things that make your business special, so that we can define the unique pathway to your vision of success. There's no such thing as one-size-fits all strategy. I am an entrepreneur who has launched a new business. I have consulted Fortune 100 companies on their most critical projects. And I have managed a large group within a huge organization. I will work with you every step of getting your business to the next level.
Experience
Strengths in this role: * Ability to develop clear strategy and translate into tactical plan * Operational nimbleness and capacity to shift operations to seize opportunities or drop unpromising initiatives * Strong interpersonal communications skills and ability to deal effectively with high-end customers, entry-level staff and all other audiences.
Industry Group: Service Sector
Industry: Consumer Services
Years of experience: 1 year
Company name: No-H20 Auto Detailing
Company size: 7 employees
Role in this company: Founder and CEO of auto detailing franchise, achieving success at break-even operations in less than one year -- significantly outpacing similar franchises in other markets despite challenging headwinds. Hands-on leader of all aspects of business, including operations, marketing, business development, financial management, HR, and more.
Strengths in this role: * Strong executive counsel capability and comfort in developing and delivering advice to C-suite level executives in challenging situations. * Deep subject-matter expertise in communications disciplines and ability to translate strategy into action. * Proven effectiveness operating and managing teams in high-leverage situations.
Industry Group: Corporate
Industry: Public Relations and Communications
Years of experience: 15 years
Company name: Brunswick Group
Company size: 1,000 employees
Role in this company: As partner of one of the world's largest and most admired strategic communications consultancies, advised senior executives of major corporations and leading educational institutions on critical initiatives and issues. Played key advisory role on managing major crises, multi-billion dollar acquisitions, and significant reputation-building campaigns. Lead global health care practice group with clients and practitioners on four continents.
Strengths in this role: * Outstanding team leadership and management skill * Ability to build and drive best-in-class editorial team to produce award-winning promotional material * Strategic ability to manage high-priority projects in highly complex leadership structure.
Industry Group: Education
Industry: Higher Education
Years of experience: 5 years
Company name: University of Pittsburgh
Company size: 15,000 employees
Role in this company: Lead 20-person University Communications team within Office of Marketing and Communications, with primary responsibility for strategic media relations, social media, issues and crisis management, and editorial development. Reorganized department to achieve stronger strategic alignment, and served as key advisor to University leadership.
Degrees & accreditations

Success story

My greatest skill is the ability to find ways for leaders to engage with customers, business partners, employees, or others in ways that move toward success. In my current business, that skill has allowed me to identify ways to persuade skeptical property management companies to bring a new service offering to their tenants. By working to understand what would make my service compelling to them and addressing potential pain points, I have built a robust customer base that is driving growth.