Edward DiLuia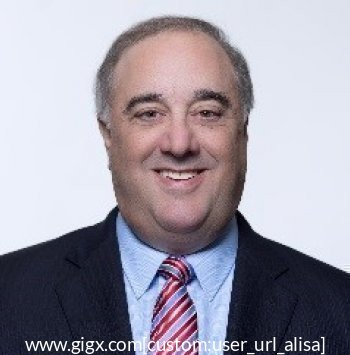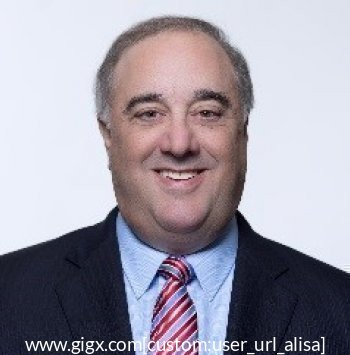 Expertise

Strategic sourcing and procurement, contract negotiation, supplier management, performance measurement, identification of cost savings and working with senior leadership

Employees overseen

Reference

References available upon request
Why hire me in a fractional role
I am an accomplished strategic sourcing and procurement professional with years of experience of working with clients in a number of different industries. I have a proven track record of assisting my clients in realizing millions of dollars in cost savings and benefits.
Experience
Strengths in this role: - Over 20 years in performing and leading strategic sourcing and procurement projects - Client engagement in various industries - Expertise in the vendor selection process, financial analysis and project management - Extensive experience in working with client staff and senior leadership
Industry: Hospital & Health Care
Years of experience: 10 years
Industry: Government Administration
Years of experience: 3 years
Industry: Management Consulting
Years of experience: 10 years
Company name: Claro Healthcare (formerly, The Claro Group)
Company size: 120 employees
Role in this company: Responsible for leading and managing client sourcing and procurement projects. The focus of the work was to assist healthcare, professional services, real estate organizations and other clients in reducing the cost of operations through improved pricing and reduced utilization of goods and services by using advanced strategic sourcing techniques and methodologies including RFPs and incumbent negotiations.
Company name: BearingPoint
Company size: 15,000 employees
Role in this company: Responsible for managing sourcing and procurement projects for clients in several different industries. Clients included a Big 3 auto manufacturer, retailers and a state government agency.
Company name: Arthur Andersen
Company size: 28,000 employees
Role in this company: Primary role was to deliver strategic sourcing and procurement services to the firm's clients. Clients included healthcare providers, professional services organizations and manufacturing companies.
Degrees & accreditations

J.D., DePaul University, Chicago, IL

B.B.A., Accounting, University of Notre Dame, Notre Dame, IN

Illinois Licensed Attorney

Illinois Certified Public Accountant

Membership & affiliations

American Institute of Certified Public Accountants

Illinois CPA Society

Success story

Led a strategic sourcing project focused on employee relocation costs for an international oil and gas company. Project generated annual savings over $10M (35% of cost). Coordinated the selection process for new service providers of relocation and moving services and developed a new business model to sustain the cost reductions and improve relationship between the service providers and the client's relocating employees.