James Hilliard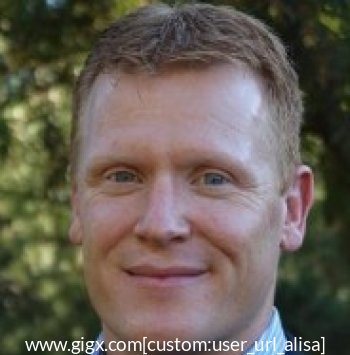 Roles available for:
Fractional
Consulting
Contract
Interim
Murphy, Texas, United States
Achievements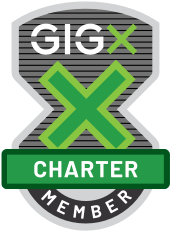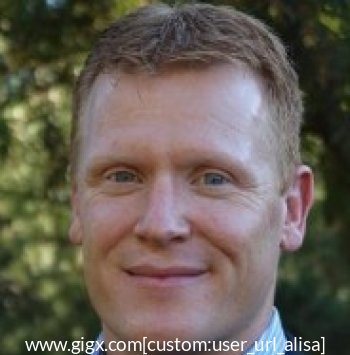 Expertise

Company Management

Leadership

Team Building & Scaling

Strategy Development & Oversight

Product Development

Go-To-Market Launch

Budget Management

Research & Development

Public Speaking

Fearless Change Agent

Post Acquisition Integration

Mergers & Acquisitions

Unparalleled Execution

Market Insights

Sales Development

Client Outreach

Customer Champion

People Leader

Vendor Negotiation

Business Transformation

Business Process Management

Competitive Analysis

Artificial Intelligence

Machine Learning

High Transaction Platforms

Agile Methodologies

SaaS and Cloud Based Software and Services

B2B

B2B2C

Services

Company Management, Budget Management , Organizational Alignment, Go-to-Market Strategy, Execution Mastery and Strategy Formulation & Growth Strategies

Employees overseen

Budget overseen
Roles available for:
Fractional
Consulting
Contract
Interim
Murphy, Texas, United States
Achievements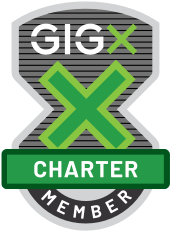 Why hire me in a fractional role
People centric leadership, inspirational/visionary product executive, high performance coach and collaborator who operates without ever sacrificing integrity. I seek the truth and eliminate uncertainty. By embracing creative debate, I promise to drive decision making. My experiences allow me to conceive, design and generate brand new products directly with customers and their clients. Organizations will appreciate my expansion and contraction processes facilitating adaptation along the journey.
Experience
Strengths in this role: Strategy Creation, Market Intelligence, Market Segmentation, Product Messaging/Value Proposition Creation, Market/Product Launch Strategies. Coach, Inspire, Collaborate with Integrity
Industry Group: High Tech
Industry: Information Technology and Services
Years of experience: 1 year
Company name: Privileged
Company size: 120 employees
Role in this company: Operating as Chief Strategy Officer to conceive, capture and complete Go-To-Market Global Expansion for a US-based Cybersecurity firm.
Strengths in this role: People focused executive/leader, high performance coach, empathetic listener, collaborator, strategy development, visionary storyteller, execution master, spirited, decisive. Knowledge of identity, credit risk and fraud marketplaces, superior knowledge of Screening, budgeting and finance skills, caring leadership, staff development, enhance efficiency, drive sales and improve revenue, maintain relationships with clients, enhance the organizations image, meet business performance goals.
Industry Group: High Tech
Industry: Computer Software
Years of experience: 3 years
Company name: RealPage, Inc.
Company size: 7,000 employees
Role in this company: Managing Director/General Manager for Screening division. Oversee daily business activities, improving business functions, training and developing heads of departments (sales, account management, product and data management, product engineering, business operations, customer support, product marketing), owner and management of $95 million budget, developer of strategic plans, creating policies, risk and compliance officer, supply/vendor management and communicating business goals.
Strengths in this role: Excellent internal and external relationship management. Intimate knowledge of credit risk and fraud industry, players, data and analytics. Self-starter for strategic initiatives. Inspirational leadership, consensus builder, coordinate and mobilizing resources productively especially where time/energy/people is constrained. Organizational agility. Deal with ambiguity.
Industry Group: Finance
Industry: Financial Services
Years of experience: 5 years
Company name: Experian PLC
Company size: 16,000 employees
Role in this company: Executive product lead optimizing and maximizing $185M SaaS business line. Identify and execute acquisition targets (success with $360M transaction). Portfolio managed $700M consumer SaaS budget. $multi-million product launches with marquee FinServices brands. Board reporting. Multi-million consumer data migration platform-to-platform.
Strengths in this role: People centric, executive leadership, individual and team coaching, team player, awareness, trust builder, priority setting, creator of policies and processes, problem solving, empathetic/active listening, enthusiastic and persistent, collaborator, intimate knowledge of industry, written and verbal communication, public speaking, presentation creation and delivery, self-starter
Industry Group: Finance
Industry: Financial Services
Years of experience: 6 years
Company name: Several
Company size: 1,000 employees
Role in this company: Multiple roles serving as Head of Product (Director level and above). Industry verticals included information services, credit and fraud risk, data analytics, payments, marketing services and mobile applications. Manage and coach product and data management leaders, managerial awareness, product development, client relationships, investment case development, board reporting, acquisition integration, value proposition development, product & marketing communications, strategy development
Degrees & accreditations

BS Corporate Strategy, Marketing with Environment Science

Membership & affiliations

Success story

RealPage Screening provides software services and data analytics enabling clients to outperform peers. The revolutionary RealPage AI Screening, delivered by myself and team, is a world class go-to-market product launch. The AI algorithm drives an estimated increase in real estate value of over $8 billion and saves RealPage clients $100 million per year in bad debt associated with risky renters. In-year 2019 incremental revenue added 3% and 2020 revenue will spike 9% on this one product.