James M Kane jimk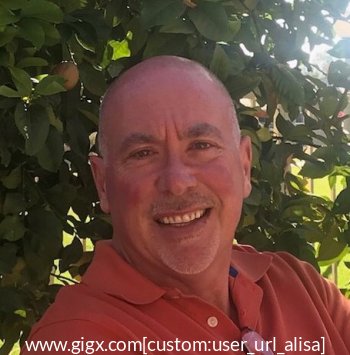 Roles available for:
Fractional
Consulting
Contract
Interim
Libertyville, Illinois, United States
Country experience:

United States of America
Northern America
Achievements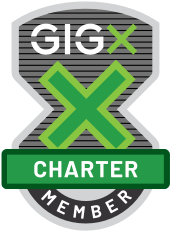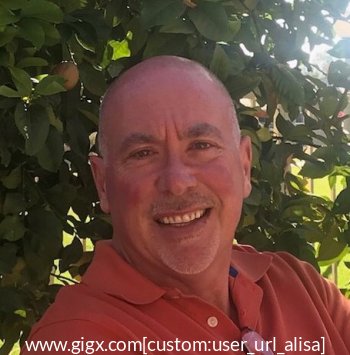 Expertise

Digital Marketing

Retail Media

Ecomm Monetization

Performance Media Reporting

Shopper Marketing

Advertising Sales

Vendor/Supplier Partnerships

C Level Negotiations

Investor and Board Member Relations

Sales Strategy

Revenue Growth

Sales Operations

Insights & Analytics

SaaS

Global Clientele

Sales Goal Setting and Budgeting

Employees overseen
Why hire me in a fractional role
I have been involved in three successful corporate acquisitions, including with ESPN/Disney and Walmart Inc. I am a great evaluator of sales talent, and excellent coach professing teamwork and sense of purpose. My Teams excel and increase corporate value.
Experience
Strengths in this role: Strategic Planning, Communicating, Hiring, Coaching, Developing Growth Strategies
Industry Group: Media
Industry: Online Media
Years of experience: 10 years
Industry Group: Media
Industry: Marketing and Advertising
Years of experience: 30 years
Company name: DICK's Sporting Goods
Company size: 10,000 employees
Role in this company: Working with the Marketing Leadership Team, I launched their digital advertising platform for all the top Vendors, made the initial Sales hires, onboarded the primary vendor brands, and assisted the Leadership Team in a Roadmap for revenue growth and profitability.
Company name: Walmart
Company size: 1,000,000 employees
Role in this company: I led the sales team that grew the digital advertising network for Sam's Club more than eightfold over 4 years, and grew the network participation to more than 400 Vendors. At the midpoint, Walmart Inc acquired my Sales team, the Ops Team, and the Techstack, and made me a critical hire for Transition and Integration.
Degrees & accreditations

BA Loyola University Chicago

IAB Digital Media Sales

Success story

My team grew sales revenue exponentially for 2 years attracting the eye of Walmart Inc. They acquired our entire team and techstack, and made me a critical hire for transition and integration. We continued this rapid growth for 2 years after the acquisition.