Keith Becker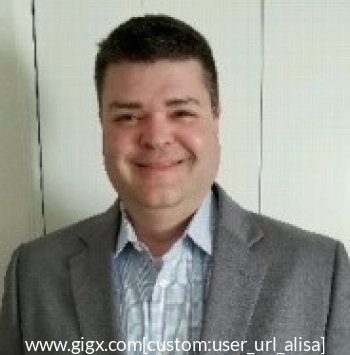 Message
KANSAS CITY, United States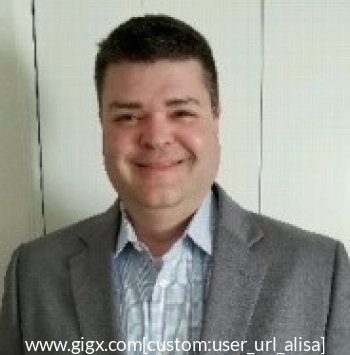 Message
Expertise

process improvement, impleentation, credit, finance

Services

Process, procedure, policy analysis, improvement, and implementation

Employees overseen

Budget overseen

Reference

References available upon request
KANSAS CITY, United States
Why hire me in a fractional role
I can help dig in and find bottle necks and identify ways to streamline and simplify processes. Additionally help build practices and procedures to ensure an effective implementation. This is above an beyond a tremendous knowledge base regarding commercial, cooperative, production agriculture credit and financial analysis.
Experience
Fractional role
Strengths in this role: Creative debt placement/structuring, problem and conflict resolution. Highly emotionally intelligent strongly skilled at process improvement and most importantly implementation.
Industry: Farming
Years of experience: 16 years
Company name: The Cooperative Finance Association
Company size: 30 employees
Role in this company: Highly specialized in agricultural risk management, financial analysis/underwriting, mergers and acquisition, benchmark analysis (MRA), financial report modeling, borrowing base examination/implementation including production agriculture, participation/syndication, club deals, commerical & cooperative finance.
Degrees & accreditations

MBA, Agribusiness Economics

Success story

Newly in the CCO role we have improved upon 20+ year old processes implemented by previous management. Thus creating significant efficiencies, cost savings, time management enhancements, and constructed a positive culture.