Oversees business processes and applied process theory. Defines rules, policies and guidelines to ensure efficient, strategic processes, in addition to establishing control mechanisms within the company. Responsible for developing, documenting, and presenting process models and monitoring process compliance
|
|
|
|
|
|
|
|
|
|
|
|
|
|
|
|
|
|
|
|
|
|
|
|
|
|
|
|
|
|
|
|
|
|
|
|
|
|
|
|
|
|
|
|
|
|
|
|
|
|
|
|
|
|
|
|
|
|
|
|
|
|
|
|
|
|
|
|
|
|
|
|
|
|
|
|
|
|
|
|
|
|
|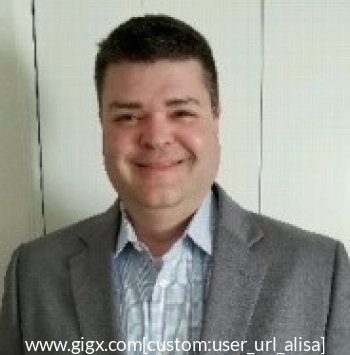 Add to favorites

I can help dig in, find bottle necks and identify ways to streamline and simplify processes. Additionally I will help build practices and procedures to ensure an eff...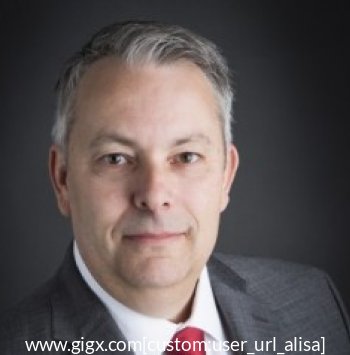 Add to favorites

Accomplished C-Suite Executive and operational excellence expert respected for a high-level of skill and drive. I can easily step into a senior leadership role and...
Add to favorites

I specialize in crafting integrated Sales & Marketing teams to penetrate markets, outperform expectations, and boost profitability with focus on customer satisfactio...