Ken St Clair III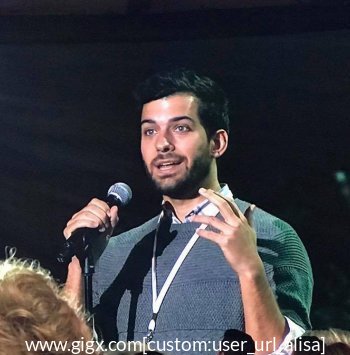 Roles available for:
Fractional
Consulting
Contract
Interim
Washington DC, District of Columbia, United States
Country experience:

United States of America
Northern America

Languages:

Spanish

Spanish

Level: Proficient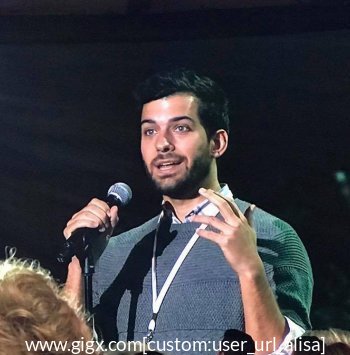 Expertise

Product Management

B2B Service

User Research

Strategy

Employee Development

Public Speaking

UX Research

Client Management

UX Design

Services

Strategy, design, execution, annual planning
Why hire me in a fractional role
With 7 startups and 15+ years of experience, I can take your product to the next level! My hyper-focused customer lens allows me to create stunning experiences for your users that are feasible and ultra-valuable. I started work writing software, moving into sales and client support, and finally evolving a successful product leader. My breadth of experience uniquely situates me to develop company strategy and orchestrate teams to bring you and your customers exceptional value.
Experience
Strengths in this role: Coaching and developing employees, especially team leads and product managers. Managing information flows between hardware and software teams with process and cadence. Exceptional client communication and management.
Industry Group: High Tech
Industry: Information Technology and Services
Years of experience: 15 years
Company name: Miso Robotics
Company size: 25 employees
Role in this company: Leading the partnership with WhiteCastle and growing the commitment 10x from 10 to 100 units. Developing the new product line CookRight and landing the first client.
Degrees & accreditations

Bachelors of Science, Computer Science (#5 ranked), Georgia Institute of Technology

Masters of Human-Computer Interaction (#1 ranked), Carnegie Mellon University

Success story

I led the redesign of Miso Robotics' flagship product, Flippy, and maintained timeline despite the arrival of the pandemic. Launched in White Castle restaurants, leading to 10x partnership growth.