Kevin Popovic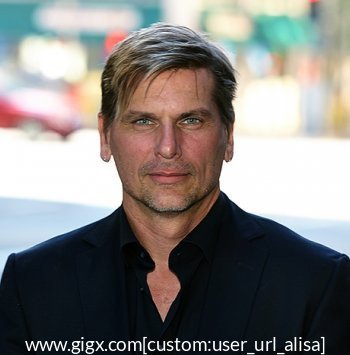 Roles available for:
Fractional
Consulting
Contract
Interim
Achievements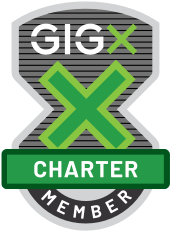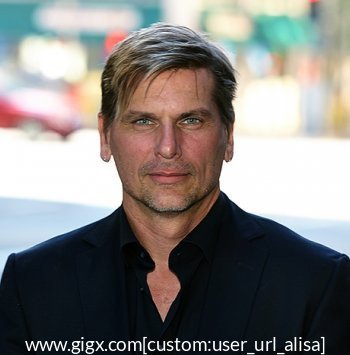 Expertise

Strategy

Creativity

Innovation

Design Thinking

Communications

Services

Speaking, Workshops, Training, Consulting
Roles available for:
Fractional
Consulting
Contract
Interim
Achievements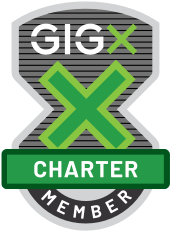 Why hire me in a fractional role
I work side-by-side with the CEO, every step of the way. I am a career creative experienced in building consensus, making sure the plan gets executed as designed. I bring thirty years of experience working with B2B, B2C and NonProfs, and as an Academic, and author, I can share process, research and case stories that help make strategic decisions.
Experience
Fractional role
Strengths in this role: Knowledge, experience and objectivity are key assets for my role. With more than 30 years working directly with CEOs, I am known as a change maker, I work with hundreds of business leaders each year which positions me in the center of current thinking. I know why they win and I know why they fail, and apply this to help provide insights and strategies towards my current responsibilities.
Industry Group: Corporate
Industry: Management Consulting
Years of experience: 30 years
Industry Group: High Tech
Industry: Information Technology and Services
Years of experience: 30 years
Industry Group: Health
Industry: Health, Wellness and Fitness
Years of experience: 30 years
Industry Group: Consumer Goods
Industry: Retail
Years of experience: 30 years
Company name: IntelliGuard
Company size: 45 employees
Role in this company: Served as Chief Strategy Officer reporting to the CEO. Tasked with assessing current company strategy, brand and products in order to recommend corrective course of action. Designed and implemented rebrand, reposition and communications that helped establish company as thought leader / innovator in their space.
Strengths in this role: Created custom innovation funnel to facilitate public, private and governmental participation, branded project as "BeHealth.Today" and lead three cohorts across the county to create awareness, engagement and development. Delivered lectures that educated and inspired, lead workshops that educated and empowered, supported teams throughout development and consulted on best practices for presentation.
Industry: Think Tanks
Years of experience: 20 years
Company name: County fo San Diego HHSA
Company size: 100 employees
Role in this company: Contracted by San Diego County Health & Human Services Behavioral Health to develop process to innovate technology-based behavioral health solutions.
Degrees & accreditations

Bachelor of Arts. Communications / Psychology

Masters of Science, Multimedia Technologies

Doctoral Studies, Instruction Technologies

Membership & affiliations

Success story

When Gordon Krass was announced as CEO of an RFID-technology company the owners tasked him if they should sell the company or continue to invest. Gordon called me because we had a previous relationship at another technology company. As his trusted advisor, he asked me to help with strategy - what should he do? After listening, I shared what I heard. Today, Gordon reports that when using my strategy, Sales can close 9 out of every 10 deals they sit down at the table to discuss.