Mark Kurtz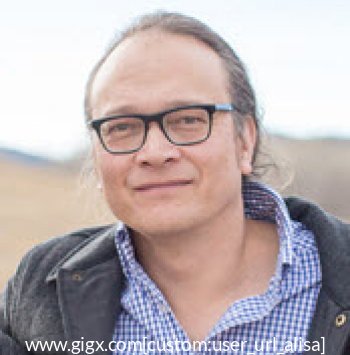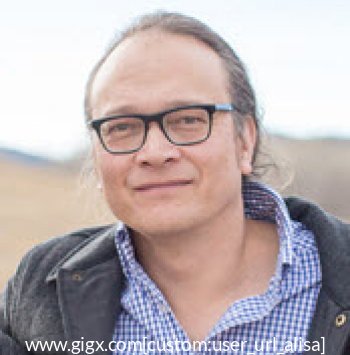 Message
Expertise

I have created new, global market categories in technology and secured $100MMs in sales. Why? Because my prospects, partners, clients, and colleagues know how I deliver emerging technology solutions that provide a strategic impact on their business today

Services

Sales Strategy, Marketing Strategy, Channel Partner Marketing

Employees overseen

Budget overseen

Reference

References available upon request
Why hire me in a fractional role
I have expertise in numerous industry verticals from having started advertising and marketing agencies; created and continue to advise startups on four continents. I bring the enthusiasm, expertise, and experience that very few of my industry peers can claim because of my unique, global career experience. I combine these attributes with the passion and energy of someone who has done successful startup companies.
Experience
Fractional role
Strengths in this role: Investor outreach, sales and business development, c-level presentations, marketing strategy
Industry: Computer Software
Years of experience: 20 years
Industry: Marketing and Advertising
Years of experience: 18 years
Industry: Information Technology and Services
Years of experience: 20 years
Industry: Entertainment
Years of experience: 7 years
Industry: Computer Games
Years of experience: 5 years
Company name: Gage
Company size: 100 employees
Role in this company: Identified and developed strategy to transform the professional services agency to a technology focused, marketing platform subscription model.
Company name: Transparent Path
Company size: 10 employees
Role in this company: We provide the technologies to show your customers and partners where your product came from, how it got to them, and what happened to it in the supply chain.
Success story

I have created new, global market categories in technology and secured $100MMs in sales. Prospects, partners, clients, and colleagues know how I deliver emerging technology solutions that provide a strategic impact on their business today as well as demonstrate how to accommodate for future growth.