Moses E Miles III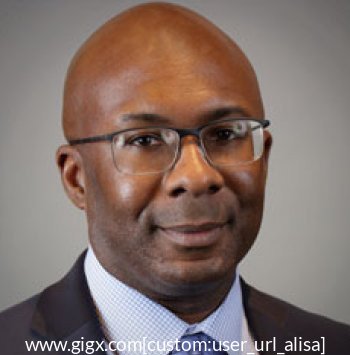 Roles available for:
Fractional
Consulting
Contract
Interim
Woodstock, Georgia, United States
Country experience:

United States of America
Northern America

Languages:

English (US)

English (US)

Level: Native
Achievements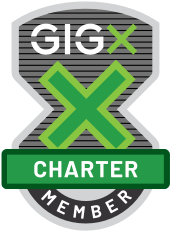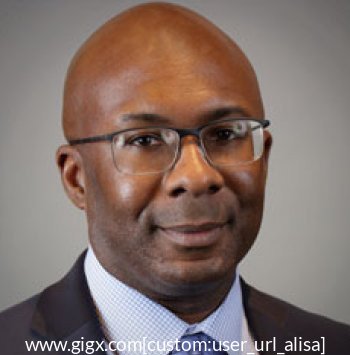 Expertise

Technology Strategy

Strategic Planning

Software Development

Leadership

Project Management

Enterprise Architecture

Services

Strategic Planning, Technology Strategy, Business Strategy, Coaching, Team Development

Employees overseen

Budget overseen
Why hire me in a fractional role
I can help your company build and develop the team it needs to support both today's objectives and tomorrow's future goals. I will lean on my deep and diverse experience to help to you develop creative approaches that that leverage technology to help you achieve your goals.
Experience
Strengths in this role: Coaching Team Members, Communication, Critical Thinking, Strategic Planning, Technology Strategy, Creative Thinking, Business Development, Ensuring cross-collaboration between teams
Industry Group: Health
Industry: Pharmaceuticals
Years of experience: 12 years
Company name: American Thrombosis and Hemostasis Network (ATHN)
Company size: 45 employees
Role in this company: In my role as the Chief Operating Officer, I am responsible for managing the day-to-day activities of the organization across for 1) finance and administration 2) engineering 3) product management 4) biostatistics 5) research programs and 6) public health initiatives departments. In addition to my role as COO, I'm also responsible for identifying how technology can be used to improve ATHN's products and services like a Chief Technology Officer (CTO).
Degrees & accreditations

Bachelor of Arts, History

Certification Information Technology Management

Certification Understanding Enterprise Architecture and Implementation

Certification Enterprise Architecture and Portals for Government

Federal Enterprise Architecture Framework Certification

Success story

I played an integral role in scaling the American Thrombosis and Hemostasis Network (ATHN) from a 6 person non-profit start up to a staff of 45 people, by leveraging technology to make ATHN the go to organization for conducting observational trials in rare blooding and clotting disorders for pharmaceutical companies. I've been responsible for identifying new opportunities and building the internal capability and capacity to take advantage of those opportunities.