Rick Fox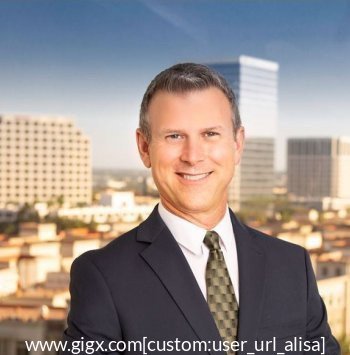 Message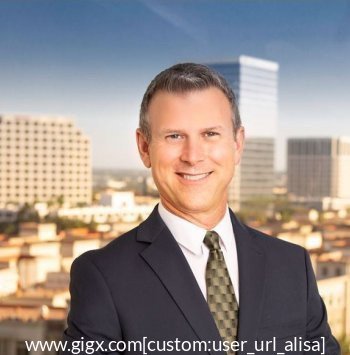 Message
Expertise

Software: Web, Mobile, Web Services APIs, Integrations, Cloud, QA, Change Control, Release Mgt., etc. IT: Hardware, Network, Cloud, DevOps, NOC, Support, HelpDesk, Disaster Recovery, Compliance, SOX, HIPPA, etc.

Reference

References available upon request
Why hire me in a fractional role
With decades of expertise in software: Web, Mobile, Web Services APIs, Integrations, Cloud, etc. and IT: Hardware, Network, Cloud SaaS IaaS PaaS, Ops, NOC, HelpDesk, Disaster Recovery, Compliance, SOX, HIPPA, etc. Rick will get your projects DONE!
Experience
Fractional role
Strengths in this role:
Industry: Computer Software
Years of experience: 20 years
Industry: Banking
Years of experience: 20 years
Company name: Chase
Company size: 200,000 employees
Role in this company: Successfully completed numerous projects
Success story

Rick directed a new ERP logistics software solution for a multi-billion dollar, global company with employees in over 150 counties. This was a 50 Million dollar, 110 person Accenture project that Rick got back on track and completed successfully.