Ryan Landry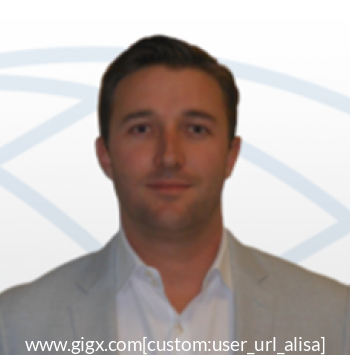 Roles available for:
Fractional
Consulting
Contract
Interim
Achievements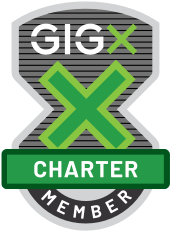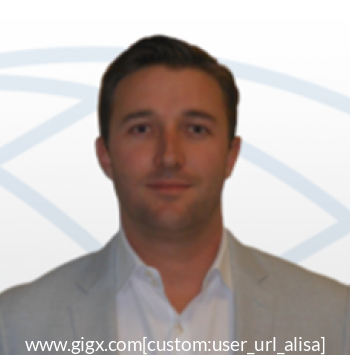 Expertise

Sales, Marketing, Operations, Network(ing), Strategy, Human Resources - Culture, Community Engagement, Conflict Resolution, Executive Leadership, Family Businesses - same or multi generational, Mentoring, Coaching, Health & Wellness

Services

Training, sales, management, coaching, mentoring, execution, strategy, advice, guidance, my network(ing), building teams, implementing new strategies, communicating accross an organization, building a culture

Employees overseen

Budget overseen
Roles available for:
Fractional
Consulting
Contract
Interim
Achievements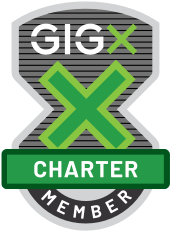 Why hire me in a fractional role
It all starts at the top. It begins with the leader. The vision has got to be clear. The business has to run off of its people, its systems, and its strategy. Core values have to be lived by with no exceptions. If you aren't growing you are dying. People fear change. That is what makes leadership and pushing an organization forward incredibly fun and rewarding. Employees and societal purpose have got to be was drives the company, the stakeholders, not just the shareholders.
Experience
Strengths in this role: My strengths lie within Sales Development, Sales Management, Sales Enablement, Marketing Strategy, Change Management, Leadership Execution, Accountability, Vision thinking and creation, People, Process, Systems, Culture, Community Engagement, Mentoring, Coaching and navigating Family Businesses.
Industry: Education Management
Years of experience: 11 years
Industry: Professional Training & Coaching
Years of experience: 11 years
Industry: Management Consulting
Years of experience: 6 years
Company name: New Horizons
Company size: 185 employees
Role in this company: I have grown through the ranks of the organization from Sales & Marketing Management, Director, General Manager, Vice President, and President, which is my current role. My focus now is growth, implementations, execution and continued modernization.
Degrees & accreditations

BA - Economics (Major), Minor in Entrepreneurship, Finance, Political Science, Entrepreneurial Masters, CEO Academy, Lean Six Sigma Certified

Membership & affiliations

YPO - Young Presidents Organization, EO - Entrepreneurs Organization

Success story

We implemented a new management system within our organization that I brought to the company and our executive team bought into. We brought in an outside facilitator so there was no biasness. It took about 90 days to fully integrate with the executive leadership team and then another 9 months to roll out through the rest of the organization. Fear, undertanty and doubt quickly became relief and gratefulness around accountability, strategy, execution, people and systems. Everyone knew the vision.