Steve Blanc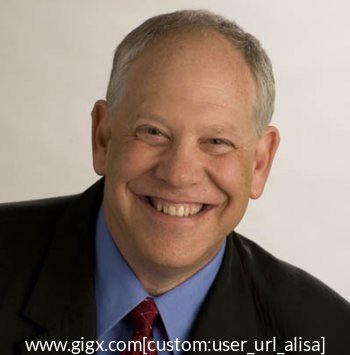 Message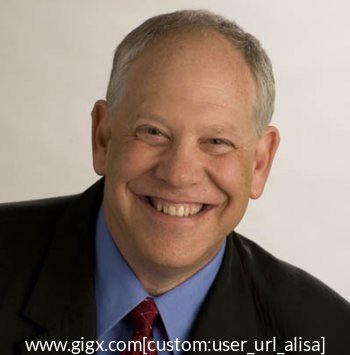 Message
Expertise

Leadership

Sales Performance

Services and Customer Retention

Sustained Performance Metrics and Management

Strategic and Tactical Marketing

Employee Development and Succession Planning

Employee Engagement

CRM Adoption

Mergers and Acquisitions

Board of Directors Interaction

Change Management

Crisis Leadership

Coaching and Mentoring

Services

Align sales strategy and tactics to deliver results. All aspects of customer operations

Employees overseen

Budget overseen

Reference

References available upon request
Why hire me in a fractional role
I have 25 years of experience leading and developing sales, service and marketing organizations for a public company. I help companies build sales teams aligned with the company strategy and execute in a professional manner to deliver results.
Experience
Strengths in this role: Led and developed a world class sales service and marketing organization to deliver core and new product growth in sales and profitability.
Industry: Medical Devices
Years of experience: 35 years
Industry: Biotechnology
Years of experience: 35 years
Company name: Beckman Coulter
Company size: 10,000 employees
Role in this company: Ran commercial (sales, marketing and services) organization Life Sciences and Diagnostics as Vice President and General Manager for 12 years
Degrees & accreditations

BS, Texas A&M University

The Management Program, Rice University

Membership & affiliations

Success story

A decision we made to move a profitable high S curve product line to an indirect sales channel allowing our direct sales team to focus on growth with more technical products. It worked growing both business above expectations.