Steve Ibrahim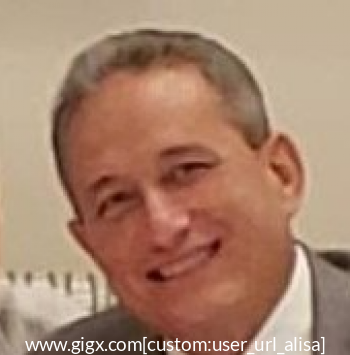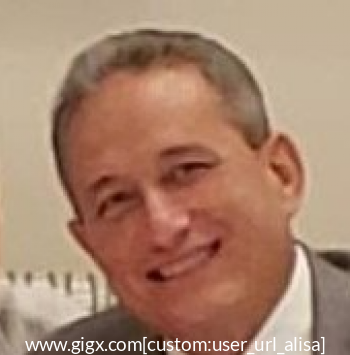 Expertise

Developed and Maintained Financial Reporting and Advance Analytics Dashboard Data Transformation and visualization – Business intelligence DOMO – Excel – SQL – Salesforce - QuickBooks

Services

Financial Reporting and KPI Advance Analytics Dashboard Data Science - Business Intelligence

Reference

References available upon request
Why hire me in a fractional role
Partnering with management and end users to devise and implement robust financial and operational controls. Provides advanced information management, analysis and applications to continuously improve productivity, accuracy, and efficiency. Proven ability to streamline procedures and develop innovative, cost-effective analysis solutions. Excels in building financial reporting, budget forecasting and KPI dashboards, while ensuring continuity, skills transfer, and effective collaboration
Experience
Fractional role
Strengths in this role:
Industry: Non-profit Organization Management
Years of experience: 4 years
Company name: Solutions For Change
Company size: 60 employees
Role in this company: Developed and Maintained Financial Reporting System and KPI /Advance Analytics Dashboard Data Transformation and visualization – Business intelligence DOMO – Excel – SQL – Salesforce - QuickBooks
Company name: Thermo Fisher (LIfe Technologies)
Company size: 70,000 employees
Role in this company: Developed Financial Modeling Budgeting & Variance Analysis tool for R&D SRII Annual Budget at Life Technologies (Oracle / SAP/ Cognos /Excel Macros and Pivot Tables / VBA / SQL)
Company name: Sony
Company size: 2,000 employees
Role in this company: • Leveraged quality management methodologies, including Six Sigma, Financial Modeling and KPI's Dashboard o reduce defects, decrease cycle times, and lessen costs. • Collaborated with the client to launch a new PC service organization, including implementing technology systems, reporting/analysis, KPI's, procedure development, and financial controls.
Degrees & accreditations

 B.S. Business Administration,  Computerized Accounting Diploma,  Modern Office Certificate

Success story

Implimented Financial Reporting and KPI Advance Analytics Dashboard for Solutions For Change, Thermo Fisher (Life Technologies) and Sony.