Steven Roberts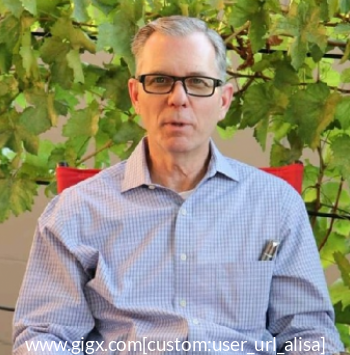 Message
Roles available for:
Fractional
Consulting
Contract
Interim
Achievements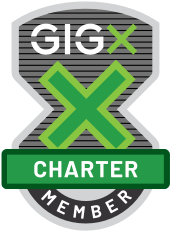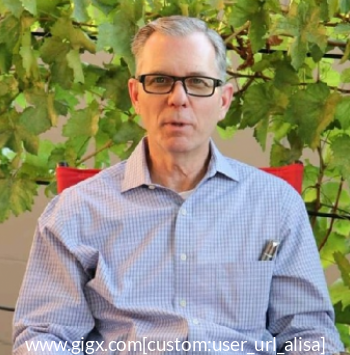 Message
Expertise

Team Building, Process Design & Refinement, Vendor Management, Project Management, Lean Six Sigma, Process Improvement, Database Design and Development, Capital & Operational Budget, Customer Service, Application Development.

Services

Strategic Planning, Team Building & Development, Organizational Change Management (OCM), Lean Six Sigma Process Improvement, Systems / Operations Integration, Business Intelligence

Employees overseen

Budget overseen
Roles available for:
Fractional
Consulting
Contract
Interim
Achievements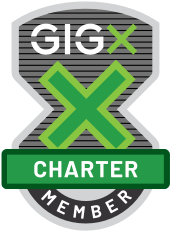 Why hire me in a fractional role
I approach Information and Technology from a Business Management and Operations perspective. Finding or building tools - hardware, software, people, and processes - to solve business problems or exploit business opportunities.
Experience
Fractional role
Strengths in this role: Successfully building and leading highly effective teams focused on doing what has never been done before. Insightful strategist with an entrepreneurial focus, identifying areas where technology can enable business transformation. Bringing together Operations, Finance, Software Development, Data Services, and Project Management in the Gaming/Resort, Manufacturing, Utilities, Healthcare, and Financial Services sectors to deliver sustainable results.
Industry Group: Recreation
Industry: Hospitality
Years of experience: 30 years
Industry Group: High Tech
Industry: Computer Software
Years of experience: 20 years
Company name: Sentierre Resorts / DDRM Partners
Company size: 12 employees
Role in this company: Individually responsible for the strategic long-term technology and system roadmap of the company and all subsidiaries. Online Application Product Owner - Architecture, coding, project management, documentation as needed along with offshore technical resource management. Documentation of business cases for the ownership and management team to include operations analysis, solutions architecture, TCO, measurable objectives, program oversight, and business impact. Full CapEx and OpEx budgets.
Company name: SC Roberts & Associates, LLC
Company size: 1 employee
Role in this company: Independent contracting / Fractional CxO Specializing in Project & Program Management, Data Conversion & Migration, Business Intelligence, Application & Web Design, and Distributed Services for businesses and municipalities throughout North America.
Strengths in this role: Team building, Project Management, Process
Industry Group: High Tech
Industry: Computer Software
Years of experience: 20 years
Company name: Konami Gaming, Inc
Company size: 1,000 employees
Role in this company: Directed the activities of all installation and support personnel in the development of implementation methodologies, documentation, end-user training, and MS Project timelines. Initiated next-generation issue tracking system for all customers in North America, resolved over 60% of all open issues within 30 days of taking charge Identified training needs and developed cross-functional peer to peer training within the System Services Division Provided tech support to Sales processes
Degrees & accreditations

Bachelor of Science, Business (Project Management Specialization) - Capella University

Associate of Arts, Business Management (Organizational Behavior) - College of Southern Nevada

Project Management Professional (PMP) - #1878356

Lean Six Sigma #25227834

Private Pilot, Single Engine, Land - Federal Aviation Administration (FAA)

Open Water (SCUBA) Diver - PADI

Essentials for Salesforce Certification - Drucker School of Management/Claremont Graduate University

Membership & affiliations

Project Management Institute (PMI)

Success story

Assembled and led a team of Marketing, Technical, and Resort Operations professionals in the creation and deployment of a multi-tiered online Casino Guest Offers portal that allows the guests to pick and choose what offers, discounts, and promotions they want based on data-driven "if/then/else" offer packaging and real-time interfaces to provision all transactional systems including regulated Casino Management & Accounting System.