Tex Vertongen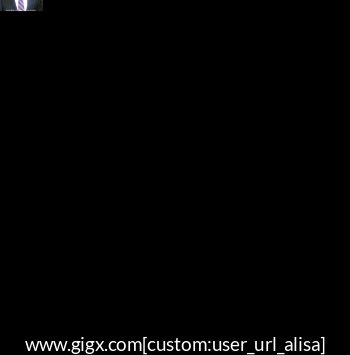 Carlsbad, United States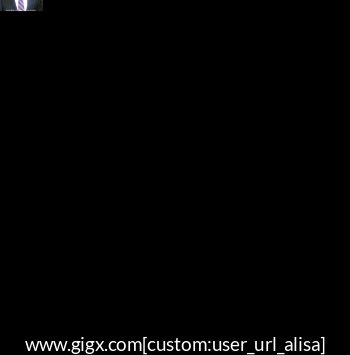 Expertise

Financial reporting

Analysis

Planning

Leadership

Strategy

IFRS

GAAP

Manufacturing

ERP

Team Building

Employees overseen

Budget overseen

Reference

References available upon request
Why hire me in a fractional role
CFO/COO with strong manufacturing experience. Experienced in taking a startup through the GFC to a dominant market position with a high level complexity and international exposure. Established track record of creating process improvements, implementing practical solutions and identifying and mitigating risk. Passionate about empowering teams and inspiring individual professionally growth.
Experience
Strengths in this role: Improved financial planning, reporting and analysis Working capital and cost reduction Development of systems to increase effectiveness and efficiency
Industry: Sporting Goods
Years of experience: 16 years
Company name: Firewire Surfboards
Company size: 300 employees
Role in this company: Responsibility for up to 300 staff worldwide. Responsible for all financial functions, oversight of the Thai manufacturing factory, coordination of the product development and research & development, HR functions and managing the IT functions.
Company name: BASE Surfboards
Company size: 100 employees
Role in this company: Responsible for all finance and administrative functions for the company.
Degrees & accreditations

Bachelor of Business Studies

Membership & affiliations

Chartered Accountant - Institute of Chartered Accountants of Australia & New Zealand

Success story

Reduced working capital required for business by more than $1m