Alina Plaia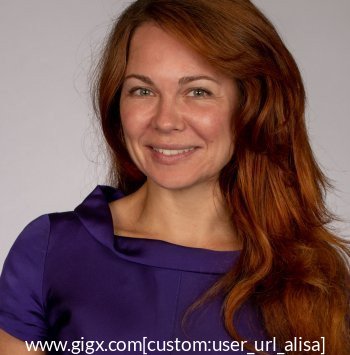 Achievements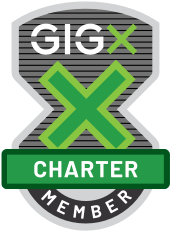 Achievements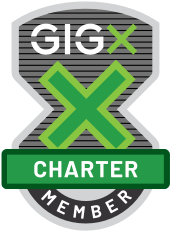 Experience
Strengths in this role: Effectively liaise between C-suite and external audiences (investors, media); skillfully structure messages in crisis and ongoing communications to protect and further Co's financial brand, improve perception and manage reputational and regulatory risks.
Industry: Financial Services
Years of experience: 20 years
Industry: Information Technology and Services
Years of experience: 10 years
Company name: Luxoft Holding Inc
Company size: 13,000 employees
Role in this company: Spokes person, all external communications globally across over 40 countries
Strengths in this role: Provide multi-faceted approach in ensuring successful interactions between company's leaders and all classes of investors. Working alongside of C-suite, M&A teams, CMOs, and heads of business lines consistently strengthen financial and corporate brand.
Industry: Financial Services
Years of experience: 20 years
Company name: Wide Bridge Inc
Company size: 7 employees
Role in this company: Working with companies with established investor relations practice and working with private companies looking for growth
Strengths in this role: Knowledge of investment banking processes for placements and M&A Strong personal relationships with variety of buy side investors: portfolio managers of hedge funds, mutual funds, pension funds, etc Knowledge of regulatory and compliance
Industry: Banking
Years of experience: 20 years
Company name: UniCredit Markets & Investment Banking
Company size: 147,000 employees
Role in this company: • Generated long-short ideas for hedge funds, across all sectors/peer groups • Provided customized consistent research coverage to over 350 institutional investors • Raised over $1 Bn of capital for private and public companies
Strengths in this role: Exception sales person Understanding of all sectors covered: all and gas, mining, materials, consumer, telecom, technology, retail, manufacturing, automotive
Industry: Banking
Years of experience: 20 years
Company name: Aton Securities, Inc (Acquired by UNICREDIT in '06)
Company size: 650 employees
Role in this company: • Increased account base from 7 to > 100 significant accounts in the first 18 months • Successfully guided Firm through NYSE and FINRA audits • Manage M&A transactions and placements for banking clients (IPO/ SPO)