Barry Hurd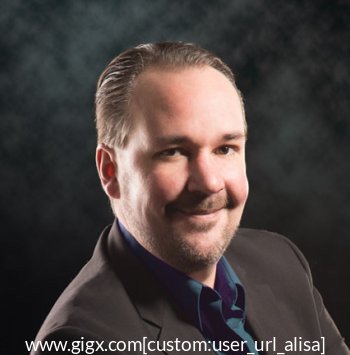 Message
Achievements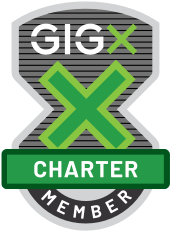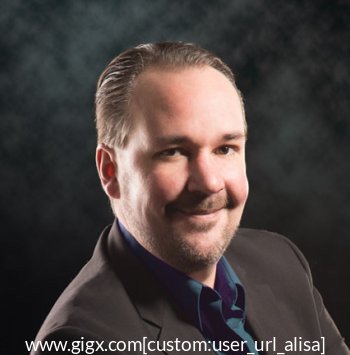 Message
Expertise

Analytics

Influencer Analysis

Vendor Analysis

Employee Analysis

Reputation Management

Merger & Acquisition Analysis

Digital Marketing

Venture Capital

Search Optimization

Data Discovery

Lead Network Analysis

Cyber Security

Competitive Intelligence

Services

Digital business innovation, Analysis (Market, Competitor, Diligence, Employee, Vendor, Lead, Influencer, Cyber, Content), Strategic Partnership Development, Expert Witness, Advisory Services, Data Acquisition

Employees overseen

Budget overseen

Reference

References available upon request
Achievements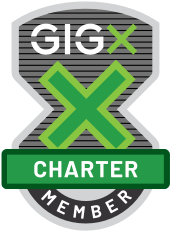 Why hire me in a fractional role
Holistic "digital first" perspective with deep strategic and technical understanding blended with KPIs founded in data to drive digital innovation across business units.
Experience
Fractional role
Strengths in this role: A data first executive with expertise as data scientist, market researcher, cyber security evangelist, competitive intelligence professional and business acumen rolled into one.
Industry: Marketing and Advertising
Years of experience: 21 years
Industry: Computer & Network Security
Years of experience: 15 years
Industry: Market Research
Years of experience: 4 years
Industry: Online Media
Years of experience: 12 years
Industry: Staffing and Recruiting
Years of experience: 12 years
Company name: AI Cloud Innovation
Company size: 25 employees
Role in this company: My position entails working with diverse technical enterprise partners for adoption, digital growth strategies, innovation trends, and market research ranging from #AI, #CLOUD, #INNOVATION, #AUGMENTEDREALITY, #DRONES, etc.
Degrees & accreditations

Central Washington University

Membership & affiliations

Innovation Excellence, Advisory

Cyber Risk Marketplace, Advisory

Success story

1) Drove company to acquisition 2) created an opt-in database of nearly 3M subscribers 3) redirected $300M of investment spend 4) identified $24m risk vulnerability 5) optimized %30 of advertising budget 6) saved vendor network from cyber incident.