William Bailer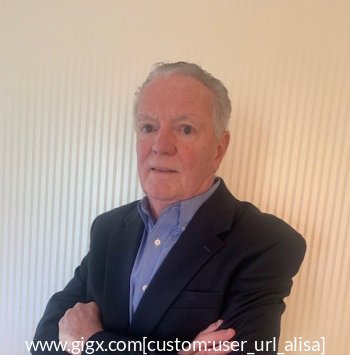 Roles available for:
Fractional
Consulting
Contract
Interim
Malvern, Pennsylvania, United States
Country experience:

United States of America
Northern America

Languages:

English
Achievements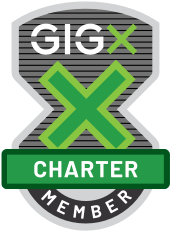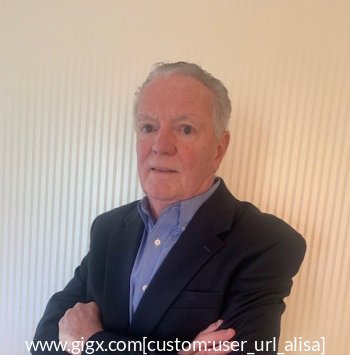 Expertise

Ecommerce Design, B2C, B2B, Strategic Plan Design & Implementation, Operations Management, Turnaround, Finance, Accounting, Human Capital Development, Supply Chain, Inventory Management, IT, Distribution, Importing, Manufacturing

Services

Financial Planning & Analysis, Corporate Budgeting, Operationa LEAN Continuous Improvement, Supply Chain Initiatives, Accounting Best Practices, IT Optomization, Supply Chain Management

Employees overseen

Budget overseen
Why hire me in a fractional role
I am an entrepreneurial, results-based senior manager with over 25 years of successes leading all areas of the business including accounting & finance, sales & marketing and IT as well as Operations and Supply Chain management in a variety of industries. I am a "fixer"!
Experience
Fractional role
Strengths in this role: Strategic Listening, Operations Reengineering, Effective Communications, Team Building
Industry Group: Consumer Goods
Industry: Wholesale
Years of experience: 7 years
Industry Group: Construction
Industry: Commercial Real Estate
Years of experience: 3 years
Industry Group: Transportation
Industry: Package/Freight Delivery
Years of experience: 7 years
Industry Group: Organization
Industry: Non-profit Organization Management
Years of experience: 4 years
Company name: American Tack and Hardware, Inc.
Company size: 75 employees
Role in this company: Reengineered and redesigned financial, operations, distribution, Supply Chain and IT departments resulting in a successful transformation, turnaround and reorganization of this 60-year-old consumer products distribution firm. Responsibility for all financial and operations logistics for a $40MM consumer products company including supervision of cash management, cost accounting, financial statement preparation & analyses, Board presentations, corporate budgeting and reporting.
Company name: Lutheran Senior Services, Inc.
Company size: 40 employees
Role in this company: Chief Financial Officer missioned to redesign and reengineer ineffective accounting and finance departments. Responsible for delivering timely cash management, accurate financial statements, budget projections and board review reports.
Company name: Nason Construction Inc
Company size: 25 employees
Role in this company: Served as interim CFO for this $50MM construction firm acting as change agent reengineering the accounting and finance department delivering timely and accurate financial statements, cash flow reports and budget projections.
Company name: Topf Initiatives
Company size: 1 employee
Role in this company: 25-year-old international boutique safety consulting firm specializing in building Behavioral Based Safety Awareness programs for fortune 500 companies. They were burning cash and sales were slowing due to lack of direct management and internal operating systems. Owner was not focused on growth or marketing resulting in stalled sales and precipitous loss in income.
Board membership

Company: American tack & Hardware

Position: COO/CFO/CIO

From: 06/01/2015

To: 01/10/2022
Degrees & accreditations

MBA, Columbia University Business School

Ecommerce Marketing Certificate, Columbia University Business School

BS Chemistry, Jefferson University

Success story

• Successful facilitator restructuring underperforming companies through turnaround management expertise, human capital evaluation, detailed cost accounting, reduction of overhead expenses and market research • Developed and implemented a "cost to serve" financial model to identify and improve customer and product profitability at both the SKU and the customer level • Led internal teams in design and implementation of the long-term corporate Strategic Plan to return to profitabilit