Jay McDowell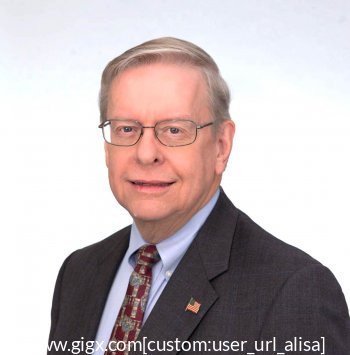 Santa Ana, United States

View phone number

+1 949-422-1167
http://www.performancestrategies-mcg.com/
Assets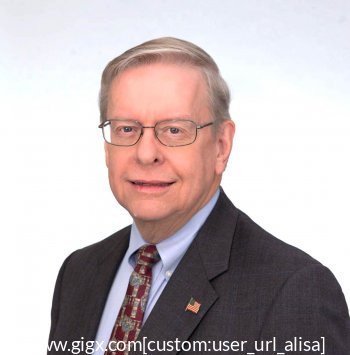 Expertise

Cost Savings

Team Building

Corporate Leadership

Supply Chain Management

Logistics / Distribution

Performance Improvement

Regional / National Operations

Startup / Acquisition / Merger / Operations

Employees overseen

Budget overseen

Reference

References available upon request
Santa Ana, United States

View phone number

+1 949-422-1167
http://www.performancestrategies-mcg.com/
Assets
Why hire me in a fractional role
Made a career of creating strategic vision – and providing the change leadership needed to bring that vision to fruition. Unusually strong business acumen, having served in an executive capacity for multiple industries.
Experience
Fractional role
Strengths in this role: Jay McDowell's career signature for quickly turning around underperforming operations, building innovative solutions for business challenges, and creating cross-functional and cultural team synergy, is demonstrated throughout his professional history.
Industry: Logistics and Supply Chain
Years of experience: 30 years
Company name: Apria Healthcare Group
Company size: 10,000 employees
Role in this company: Wore a number of 'hats' beyond Logistics, including oversight of Purchasing, Real Estate and Travel. Responsible for 16 regional centers, 1400 drivers, 2000 vehicles serving 500+ branches. Profile: 3200 associates, $275M budget, direct reports: 9.
Company name: Bozzuto's Inc.
Company size: 1,000 employees
Role in this company: VP Distribution Svcs Provided key leadership for this wholesale food distributor serving New England. Responsible for 450 warehouse associates, 140 drivers, 110 tractors and 180 trailers. Profile: 600 associates, $85M budget, direct reports: 7.
Company name: TruServ Corporation
Company size: 100,000 employees
Role in this company: VP of Logistics  Initiated the strategic elements required to consolidate the logistics networks of these two companies – generating major operational savings and markedly enhancing delivery performance metrics
Company name: Pepsi-Cola International
Company size: 100,000 employees
Role in this company: Group Manager – Field Operations Established vital corporate presence in Eastern Euro / Russian markets: Poland, Czech Republic, Slovak Republic, Hungary, and Moscow/St. Petersburg. Also spent six months each, in China and India.
Degrees & accreditations

MBA - Operations Management, University of Colorado

Success story

Turned around underperforming operations in record time: within 18 months- led Distribution / Transportation business unit from chaos to being recipient of a national award and industry leading reputation.  Eliminated 9 exempt, and over 100 hourly