4 Tips for Success in the Gig Economy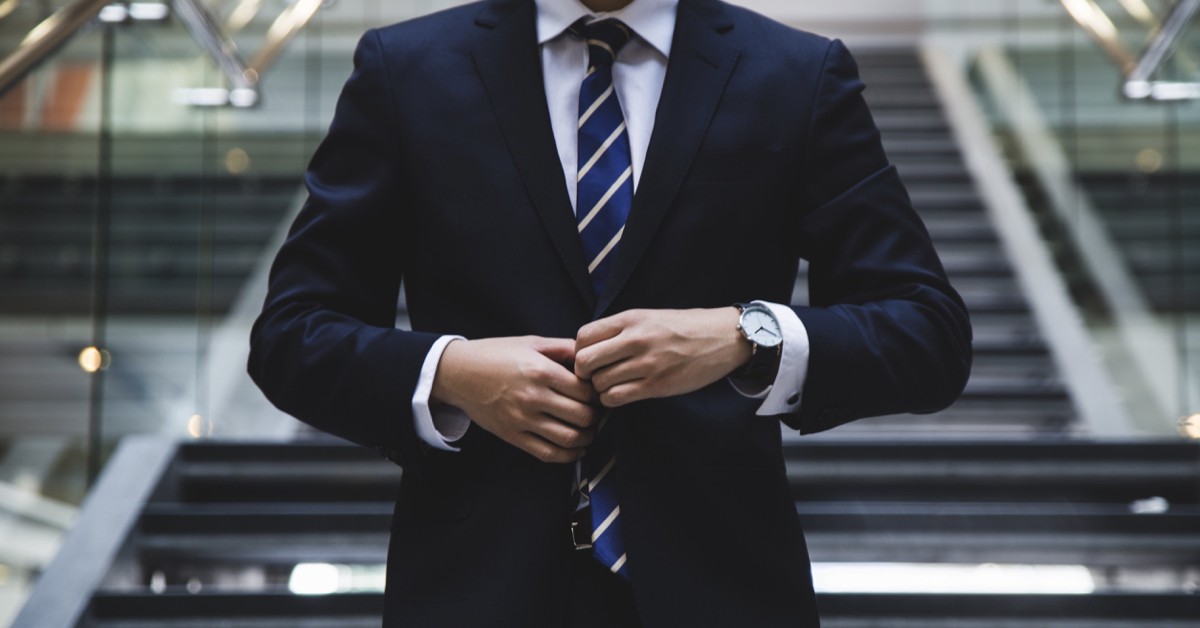 By Chuck Lee, Co-founder of the GigX Fractional CxO Network
The gig economy is the modern answer sourcing experienced leadership talent. Many independent workers have difficulty separating themselves from the crowd, as many fields can be hyper-competitive.
Here are some of the top tips for succeeding in the gig economy:
1. Keep it human
This might sound like an obvious suggestion, but too many people market themselves without any character or personality. Succeeding in the gig economy is about promoting your skills and showing why they're better than your competitors, and one of the best ways for independent workers to do this is to show their personality from the very first second. After all, first impressions still count online.
2. Be flexible and adaptable with your skills
Let's say you're entering the gig economy as a Fractional Chief Marketing Officer. Your definition might be vastly different from your potential client's, and saying "I can't do that" can be damaging to an independent worker's reputation.
Freelancing can often mean fractional work, and jumping from one broad topic to the next. So make sure you diversify your skill set, and only say no if you really have to. Learning by doing is always a bonus in this complex ecosystem.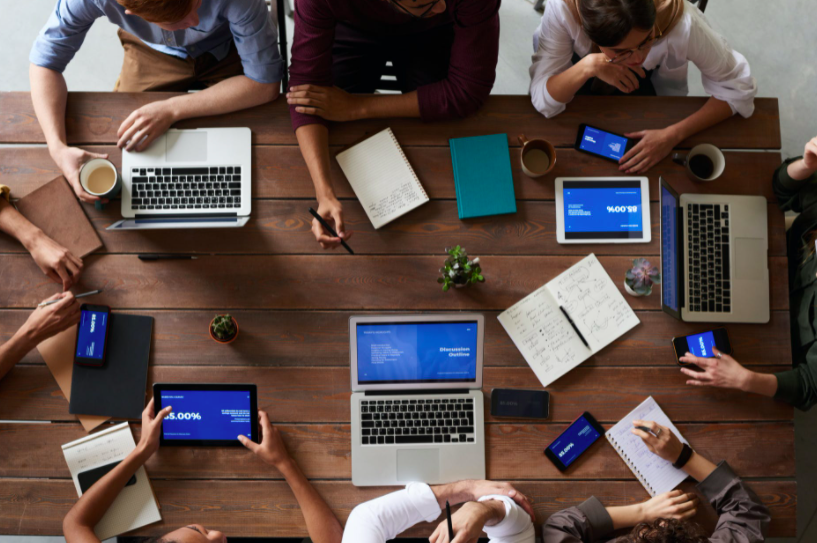 3. Make sure you still have a brand
Branding is crucial in the gig economy because you need some way to stand out. Independent workers benefit massively from a good brand image, much like any business does. Decide on your key skills and values and build your brand around these.
Keeping your brand human also helps and humor often does wonders for this. Spend time thinking about your image before you go any further, because it'll be key for standing out.
4. Be patient with your gigs
Success rarely comes instantly in any industry, and takes continuous hard work in the gig economy.
Sure, this isn't for everyone, but success as an independent worker of fractional CxO means being patient, consistent with your quality, and building up a strong and loyal customer base. Your gig might take months to become successful, but this is part of the industry. Providing you're staying true to your image and delivering quality work, then success will come.
Finding success in the gig economy can take a while, and requires you to have a strong image and commitment to your industry. However, once you've got a good stream of contracts, engaging yourself in the gig economy can be one of the most rewarding ventures you can take.
Ready to form your winning team and hire a veteran fractional leader? Search the GigX Network (it's free!). Find fractional CxOs who want to leverage their professional experiences and skills to help your company get more wins.
Ready to join a business that needs your specific skill set and lead a team to victory as a fractional leader? Join GigX and create a Network profile.
Already a GigX member? Thanks for suiting up and engaging in the gig economy. We'd love to hear your story about how you're redefining success as an independent leader. Please email us your story.