Fractional Executives Enjoy Multiple Income Streams with Portfolio Careers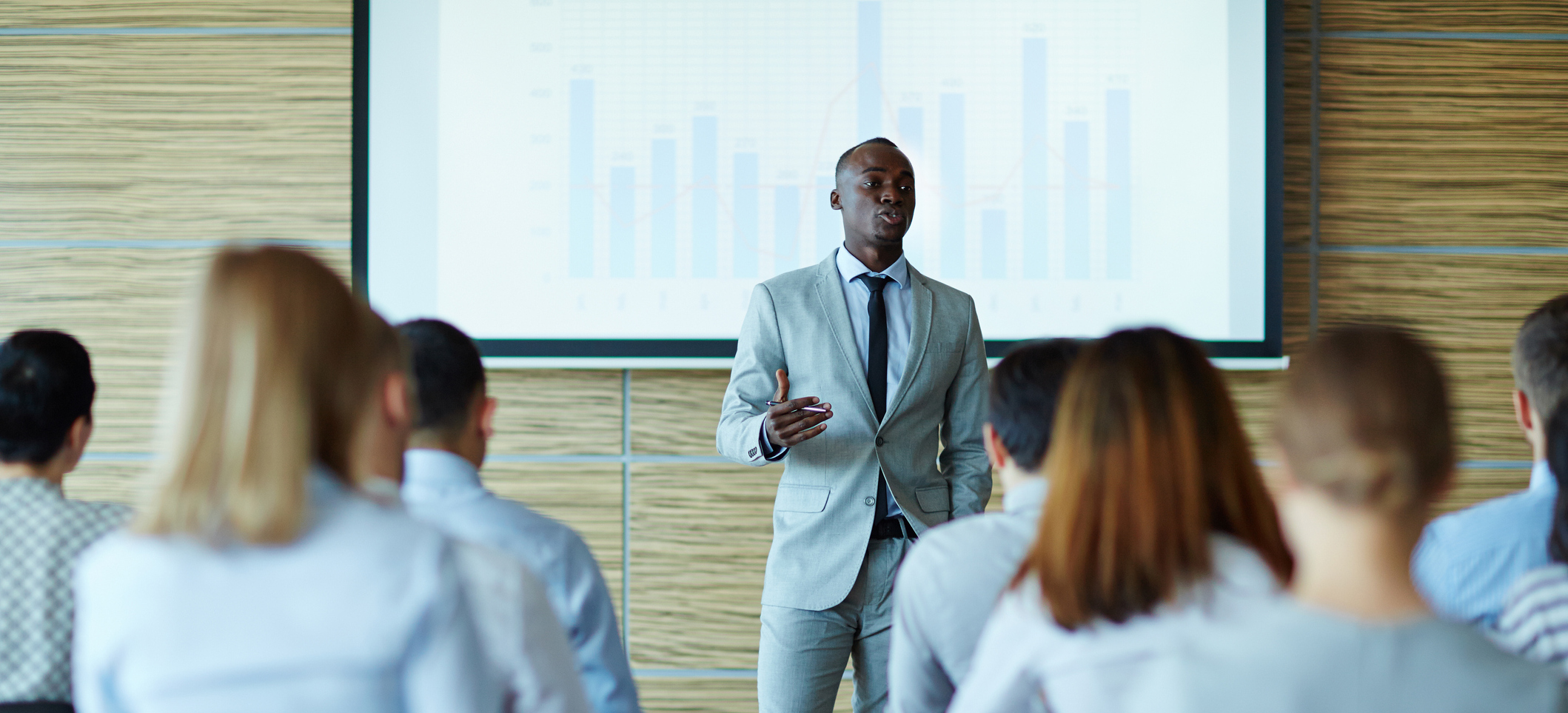 By Bill Ellermeyer, Executive Career Strategist, Ellermeyer Connect
The iconic CEO of GE, Jack Welch, once advised: "Change before you have to."
No Gold Watch
The way we work today is different from the way our parents worked. Seldom do we hear of someone retiring after 30-40 years with the same company and getting presented with a gold watch. In fact, according to the U.S. Bureau of Labor Statistics, the average worker is projected to hold ten different jobs before the age of forty, and this projection is expected to grow.
As a result of this shift from the way we worked in the past, today's professionals are proactively adjusting the way they engage in the marketplace. Workers are changing and adjusting to the new normal. Rather than wait for the inevitable termination from single full-time employment, today's workers are seeking more control by spreading their employment opportunities (and their income) across multiple streams of work engagements.
No longer is a singular job sufficient. Fractional work has been growing, either as an add-on to a traditional job or as a base from which to operate in creating a new work/life style.
Over the past 15 years, the way we work has been subject to continual change. Traditional work environments have become less stable, and senior-level executives are feeling more vulnerable. This is being accelerated by Artificial Intelligence, the "silent job killer" which is devouring professional work at an increasing pace.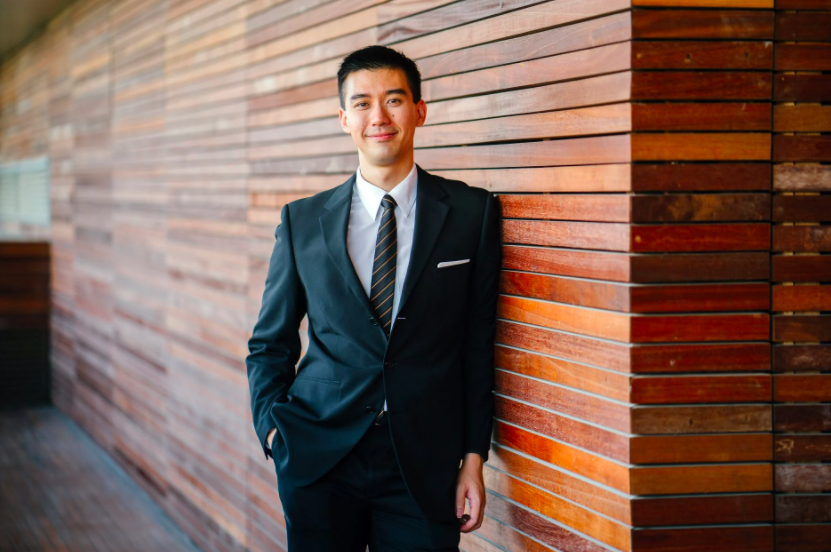 Emergence of the Gig Economy
This observable change has contributed to the growth of the "Gig Economy." Independent workers make up approximately 35% of the global workforce and 36% of the U.S. workforce. It is projected that by 2027, more than 50% of the workforce will be independent.
Increasingly, executives are moving into what I have branded as the "Portfolio Career" approach, which allows these individuals to use their core skills and experience over multiple streams of income. This is commonly platformed with fractional work such as CFO, CMO or CTO – this type of work forms the base from which executives can add-on a portfolio of additional revenue generating activities. Here are 5 examples of how an executive might structure his/her portfolio:
Fractional CxO. Working for multiple companies one day (or several days) a week as a C-Level executive.
Adjunct Professor. Teaching at a local college or university.
Board of Directors. Sitting on the board (or multiple boards) of a start-up, public company, or non-profit organization.
Marketing a Training Course. Creating and selling a training course based on one's core work experience.
Coaching. Executive leadership and performance coaching of multiple clients.
These examples work best with an individual who does fractional (i.e. long-term, part-time) work as their base. Individuals who have traditional corporate jobs and more time constraints can still pursue a Portfolio Career – for example, they might start by teaching one class a week that can evolve into multiple nights while transitioning thoughtfully into a fractional leader.
This potential approach is powerful, especially for executives over 50 who need to avoid the "in and out" syndrome of corporate work. At some point they must learn to fly on their own, stay in the game, and work into their 80's and beyond. The evidence is in – physical activity, mental stimulation, and health go hand-in-hand, and many of the iconic billionaires today are working into their 90's.
Ultimately, for the professional workforce, it will become evident that moving into "free agency" with a Portfolio Career is the best way to go. Real job security often comes from operating on an entrepreneurial track, an approach that has made the United States the world leader in creating and delivering new products and services.
As I've been telling my clients and my community for years, "You Are The Enterprise!"
About the Author
Bill Ellermeyer of Ellermeyer Connect is one of the most recognized Executive Career Transition Consultants in Southern California. Bill regularly speaks about career management, entrepreneurship, and "un- retirement." He is a master connector who helps clients build relevant quality contacts, something he believes is the bottom line for every senior executive in transition. More than a career counselor, Ellermeyer acts as a personal agent to his executive clients, introducing them to powerful connections and helping them build portfolio careers. Hundreds of Orange County executives over the past 25 years have benefited from Bill's remarkable talent and solid expertise.
Ready to hire the necessary talent to complete your winning team and hire a veteran fractional leader? Search the GigX Network (it's free!). Find fractional CxOs and directors who want to leverage their professional experiences and skills to help your company get more wins.
Ready to join a business that is in need of your specific skill set and lead a team as a fractional leader? Join GigX and create a Network profile.
Already a GigX member? Thanks for being a part of the solution and engaging in the gig economy. We'd love to hear your story about how you're redefining success as a fractional executive in these changing times. Please email us your story.