The Real World of Retail Distribution: How Being Prepared Can Lead To Big Wins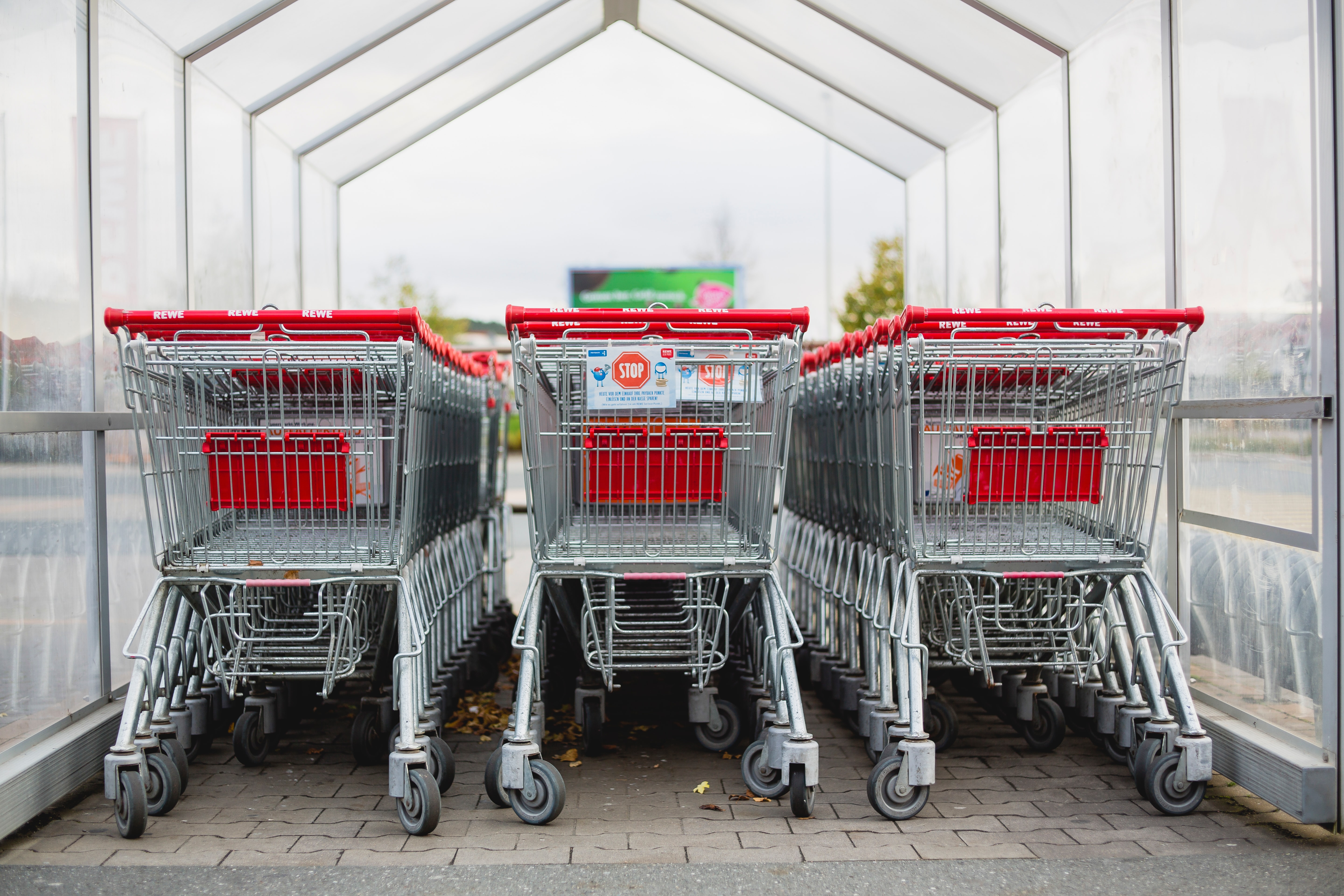 By Doug Pick, Fractional CEO, CSO, CBO
As a seasoned consumer product CEO and recognized leader in the niche of ear plugs, I've enjoyed partnering with buyers of the nation's largest retailers. The game of retail distribution is complicated, competitive and constantly changing. In order to succeed, one must understand the wants, needs and nuances of each player. Below are examples of how my company capitalized on two fabulous opportunities and the lessons learned along the way.
National Retailer: Walgreens
In April 2018, as my company was in due diligence to be acquired by private equity, a devastating blow occurred. Having nurtured a 22 year relationship with Walgreens, their management decided to eliminate all brands in our category and transition to a Walgreens brand assortment. Instead of raising hell, I opted to remain calm and let things play out. Just four months later, I received an email by Walgreens's new category manager. He advised their assortment was underperforming and requested we present recommendations to reverse the trend.
Walgreens Strategy
As someone who knew the account and their customer, the strategy was simple. Make no mistake, by simple, I don't mean easy. The key would be to offer Walgreens and their shoppers our trusted HEAROS and Sleep Pretty ear plug brands in innovative, exclusive extensions, colors and shapes that could not be found at any other retailer thus giving the shopper reasons to return to their stores. The buyer's response to the presentation was immediate. He loved it and elected to buy three items. A huge win. Once the products hit the Walgreens shelves, the strategy was an instant success for Walgreens and the category manager (he got promoted!). As a testament to their confidence, Walgreens added a fourth item at their next reset. In spite of our temporary loss of sales, the private equity group consummated its acquisition of my company. The HEAROS and Sleep Pretty brands continue to be sold in Walgreens today.
Walgreens Takeaways
Truth be told, when Walgreens transitioned to a store brand assortment, I thought it'd be, no joke, years before we'd have another chance to support this valued partner. Fortunately, I was wrong and, upon reflection, learned the following:
Accept, surrender to and cooperate with each situation

Have confidence in the value of your expertise, talents, team and service

Innovation, ingenuity, exclusivity and uniqueness are levers to utilize to distinguish one's strategy

Brand equity is priceless

Get lucky by being calm and prepared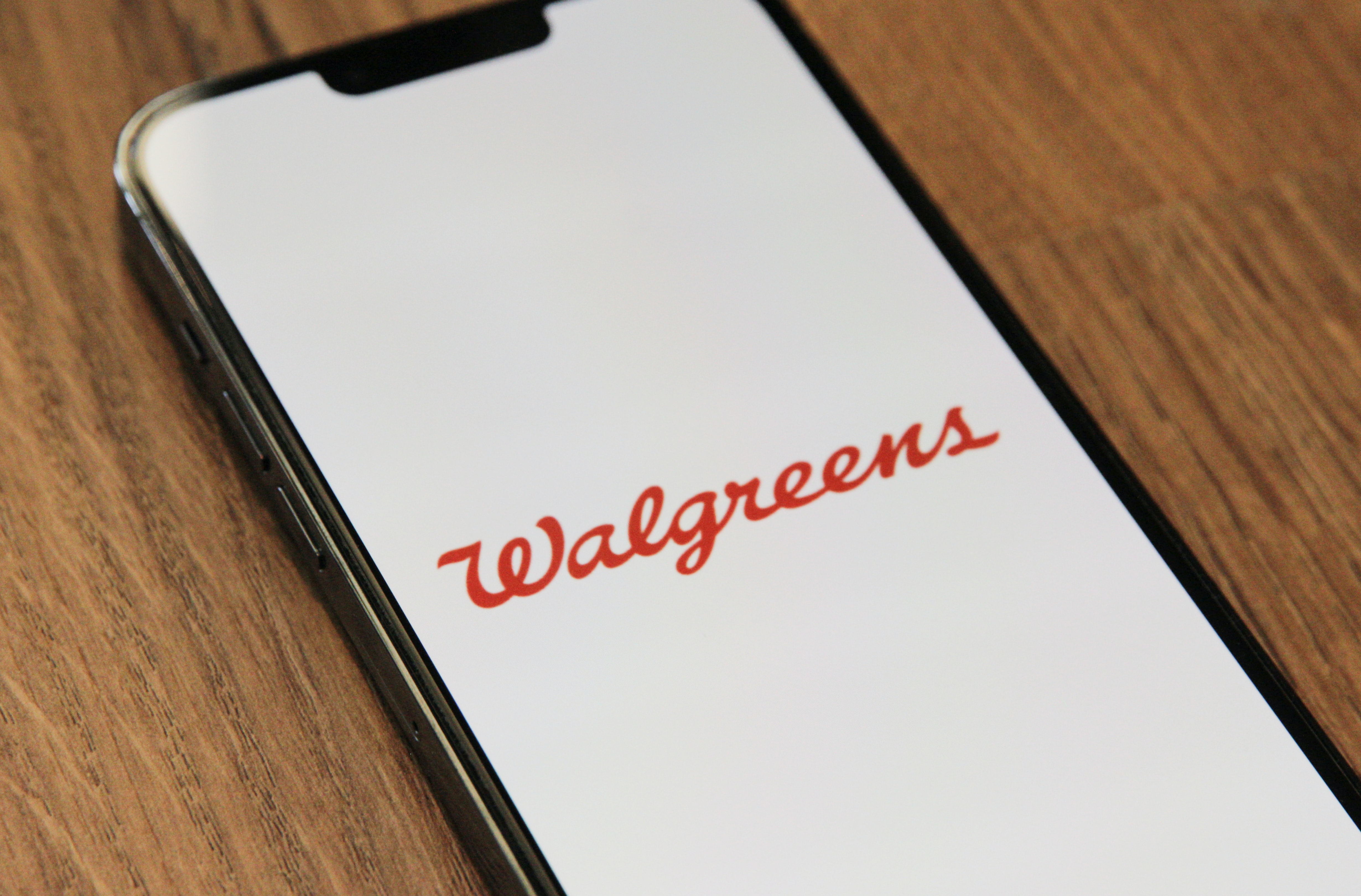 National Retailer: Rite Aid
By 2015, we had supplied Rite Aid for 13 years. Over time, our relationship transitioned from brands to the Rite Aid brand of ear plugs. Eighty-five percent of their product assortment was dominated by an entrenched competitor. Growing market share was our focus. The only way to accomplish the goal would be to show the category manager it made better business sense to transition to a 100% Rite Aid brand assortment. This was a winner takes all move and we were determined to win it all.
Rite Aid Strategy
The strategy relied on designing an assortment that offered higher quality products, innovative packaging and increased profitability. Unlike our competitor, we had:
Built our own state of the art manufacturing facility and could offer the highest quality products at compelling costs

Invested in developing Rite Aid brand packaging that was refreshing and had a premium look

Prepared a detailed spreadsheet that, based on assumptions, estimated the potential profit increase the retailer could enjoy when they advanced with our plan
We won all of Rite Aid's business in November 2018. While it's quick to type the details, the pursuit required 3 years, exhaustive preparation and several visits to their headquarters in Harrisburg, Pennsylvania (which is kind of tough from Southern California!). The legacy of the work done is still paying dividends for Rite Aid and its customers to this day.
Rite Aid Takeaways
Being awarded all of the business was worth the hard work. The takeaways were:
Look at challenges from varied angles to identify the opportunities

Maintain a foot in the door, regardless of how small, to stay in the conversation

Customers appreciate your caring for their business and increased profitability

Owning a manufacturing facility provided competitive advantages

Be prepared, persevere and never give up…the pot of gold is at the end of the rainbow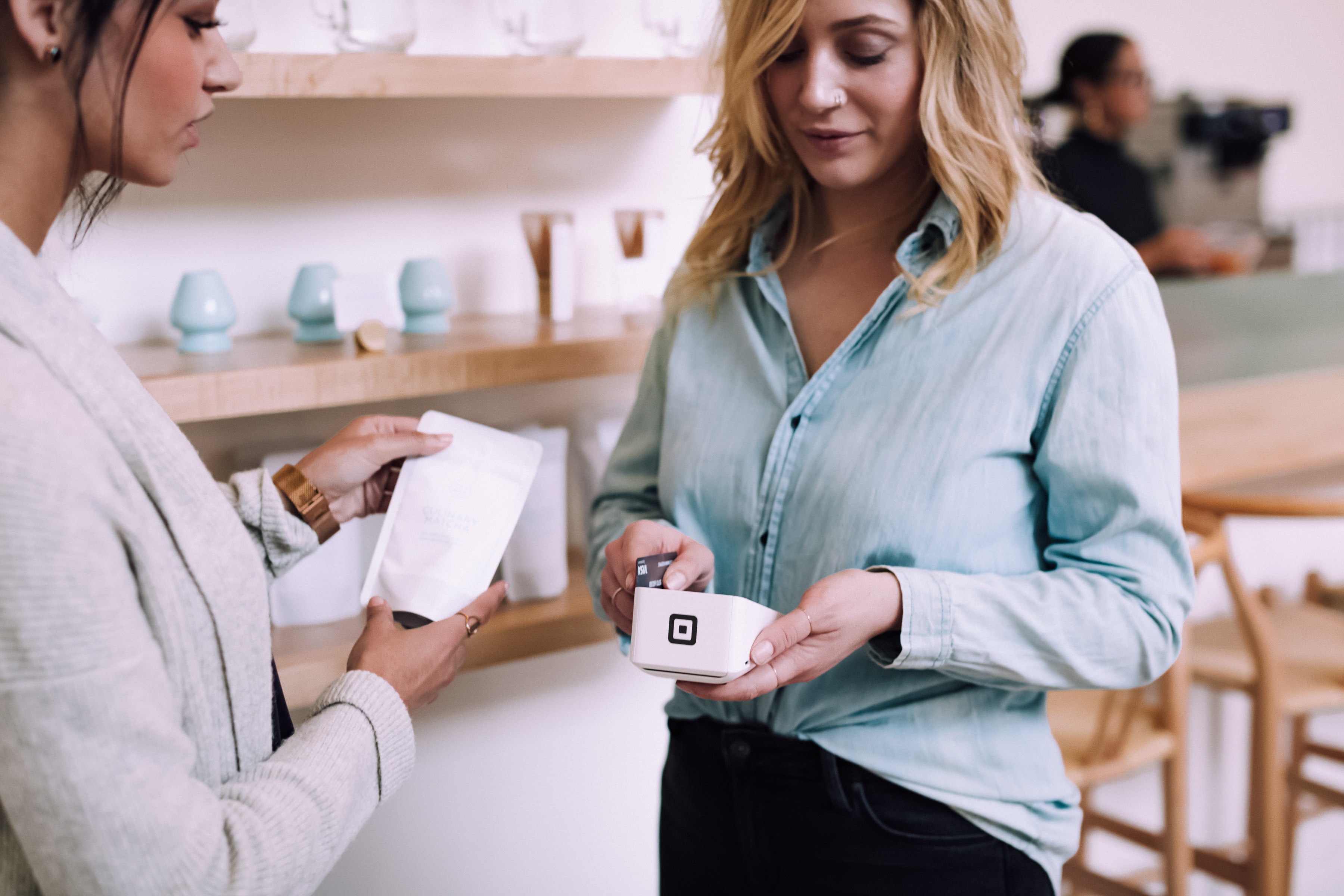 Final Thoughts
Like a contestant on the tv show, Survivor, business leaders need to be battle tested as well as be ready to outwit, outplay and outlast. When looking through the lens of service, contribution and adding value to a customer's objectives, solutions tend to present themselves and then it's about precise execution.
About the Author
Doug Pick is the energetic driving force and founder of DAP Ventures. He offers a 28 year track record of delightfully disruptive success as a CPG CEO. During his tenure as the owner of the HEAROS companies, he built nationally leading retail brands and, through building relationships at the nation's largest retailers, sold over 500 million ear plugs. Doug is a B2B, DTC and online distribution expert with a vast skill set and loyal network. He enjoys working in varied situations in order to diagnose and determine a smart path forward. Please feel comfortable to connect with Doug and discover how he can positively impact your business.
Ready to hire the necessary talent to complete your winning team and hire a veteran fractional leader? Search the GigX Network (it's free!). Find fractional CxOs and directors who want to leverage their professional experiences and skills to help your company get more wins.
Ready to join a business that is in need of your specific skill set and lead a team as a fractional leader? Join GigX and create a Network profile.
Already a GigX member? Thanks for being a part of the solution and engaging in the gig economy. We'd love to hear your story about how you're redefining success as a fractional executive in these changing times. Please email us your story.