Insights for Going Independent in 2021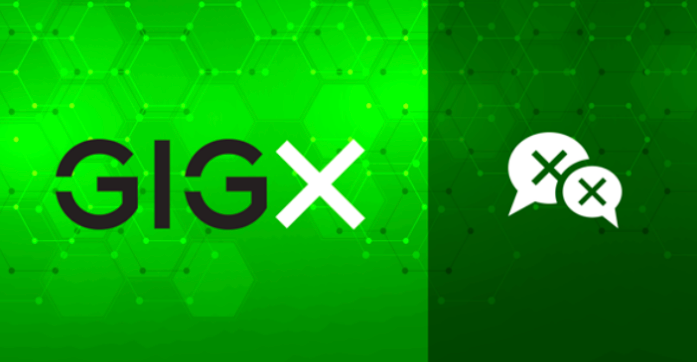 Matt Spooner, GigX's Fractional Chief Business Development Officer, shares his viewpoint of transitioning to fractional work in the gig economy.
Table of contents
Fractional work and how it relates to other types of independent roles
The term "fractional" has been used for the last couple of decades in reference to CMOs, CFOs, CTOs, and CIOs who work part-time for one or more employers. However, in recent years, the term is used more broadly across the spectrum of C-suite and other executive roles. Even leadership positions that people traditionally did not think could serve fractionally, like HR or Operations, are in demand.
Ultimately, you're going into organizations and giving them a fraction of your time, which is what makes you a fractional executive. But that doesn't mean that those organizations are getting anything less than the full extent of your expertise, contacts and the value that you bring.
"Fractional" is a branch of "independent." You can serve as a fractional executive. You can serve as an interim executive. You can serve as a consultant. These things can sometimes be seen as equivalents of each other. But really, they all have their own unique application.
To break it down: the consultant is going in for a brief period of time for a project. You're going to be in and out probably within a matter of weeks. You're not really part of a senior leadership team. You're there to help with a strategic type of execution or thinking. It's a great role to have, but it's different from other roles.
The proposition of an interim leader is like being a Band-Aid on a gaping wound. Your CFO left yesterday. Your CMO is out on maternity leave. You need to fill a gap at a high level for a truncated period of time. In these scenarios, you can bring in an interim leader.
Both of these two roles are valuable yet different than a fractional executive. A fractional executive is somebody that serves as part of the leadership team over a long period of time, on a part time basis. The fractional executive is typically a budgetary solution for an issue that needs a limited amount of high level expertise. It might be a young organization or a startup. It could be a smaller organization. Or it could be a failing division of a much larger corporate entity.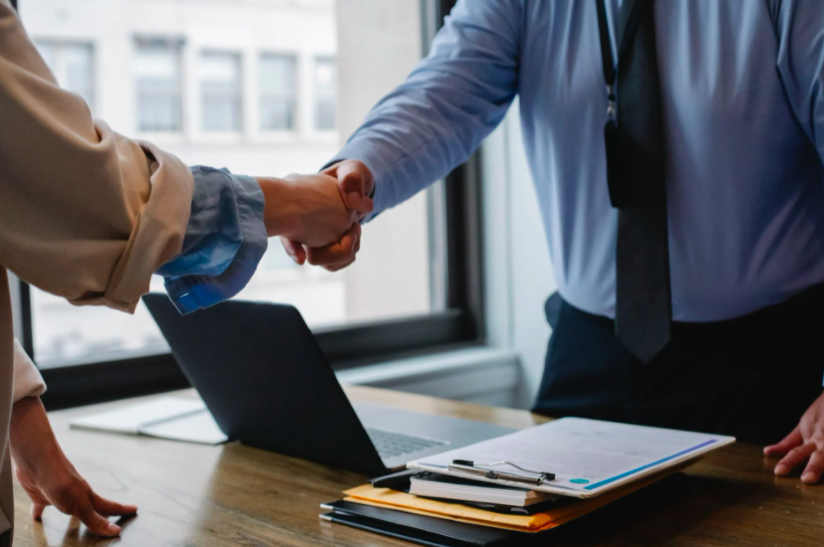 The gig economy is growing for leadership roles
Regardless of the scenario, hiring a fractional executive is often a budgetary solution or simply matching executive-level work with the current needs of the organization. Hiring a full time staff of C-level executives is expensive. For many small to mid-sized companies, it's not in the budget. Hiring a Fractional CxO is a more affordable, highly effective way for companies to grow their business.
In an expanding gig economy, it's increasingly common for companies of all sizes to hire a Fractional COO, CFO, CMO, or other leaders. When you hire a fractional executive, you get 100 percent of their know-how, their experience, and network from day one. They get the benefits of a seasoned CxO for a fraction of the cost.
What makes a person a good fit for independent work
I previously worked for an organization that did retained executive search, focusing on a unique population: in-transition executives. It gave me an understanding that there are entire populations out there who are ideal for fractional work.
Many in-transition, senior level executives find themselves on the hamster wheel of being in and out of transition for the latter 10-15 years of their career. I experienced this a lot in my previous role, working within a population of nearly 10,000 executives who most often found us when they were in transition.
In addition to leaders who are between full-time roles, fractional work is a good match for people who are not quite ready to retire, who want to spend fewer hours working, or who want to diversify their work with different industries or job titles.
There is also a certain type of disposition and mentality that you need to build around. Any type of independent work can have peaks and valleys. There can be times of great abundance and times of relative thinness.
It is good for people to recognize that when you're out there as an independent, you're really a solopreneur and you're developing business for yourself. Clearly, there are some great benefits, but also some challenges along the way.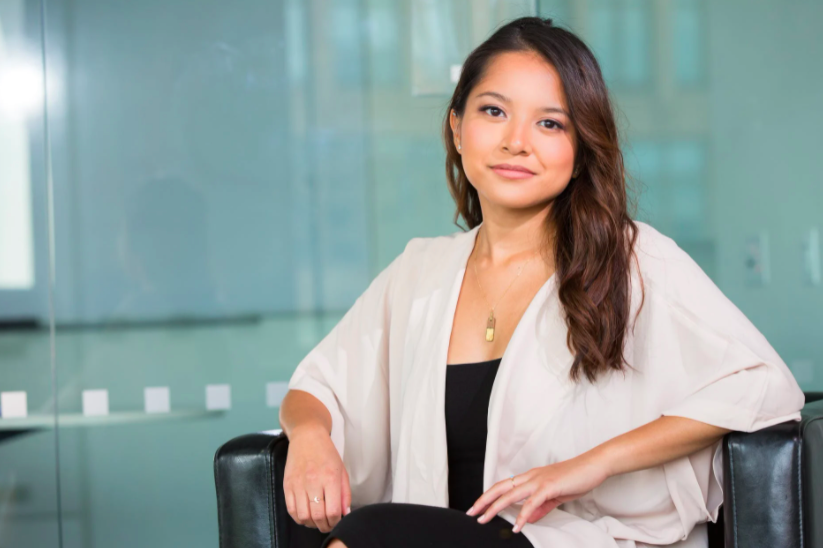 How do people get started in fractional or independent work?
Many people with deep, functional expertise on a senior level want to do fractional or independent work. But they don't know how to get started or how to develop business as a fractional executive.
One benefit of getting involved with a tool like the GigX network is the ability to leverage expertise to help you promote yourself as an independent leader. If you can identify tools in the marketplace to help you communicate your brand, like GigX does, that will give you exposure that you would probably have a hard time achieving otherwise. The GigX network is built to drive leads and opportunities toward independent fractional executives, consultants, and interims.
How GigX connects independent leaders with prospective employers
GigX is a network. That means that it functions completely differently than a staffing and recruiting firm or a search firm. The organizations that are leveraging GigX to find fractional, interim, or consulting staff search directly in the network and connect with prospects.
A benefit of GigX for the organizations looking for talent is that they don't need to pay a large fee to engage in the platform, as they would with search firms. They use it for free.
While the independent leaders who join as members pay a small subscription fee to be featured, it is very affordable. And because GigX isn't in the middle of the negotiation, we don't markup the talent or take a percentage of any deals.
So, the talent has the ability to negotiate on their own behalf with the organizations that reach out to them directly. GigX sees itself as merely making the handshakes happen between these two parties and then stepping out of the way.
It's a different way to go about the model of connecting talent with the organizations who need them. In the typical model, search and recruiting firms have talent that they're representing in the marketplace. Organizations looking for staff pay these organizations to get access to their talent pool.
GigX works in the complete opposite direction. The talent pool pays us a modest subscription fee to be featured within the network. And then we market that network to organizations that we believe are most center of target to hire fractional workers and executives. We've found this model to be energizing for the members on our site and intriguing for the organizations that are leveraging it.
With the gig economy growing at all levels of business, it is an ideal time for executives to start the next chapter of their careers as fractional leaders.
About the Author
Matt Spooner is the Fractional Chief Business Development Officer for GigX, where he also serves as a member of the company's Advisory Council. Matt has nearly two decades of experience within the arenas of Marketing, Sales, Business Development, and Account Management. He has built and led high-performing teams within both the for-profit and nonprofit sectors. His cross-industry, cross-function experience allows him to approach opportunities and issues from a unique and valuable standpoint.
Ready to hire the necessary talent to complete your winning team and hire a veteran fractional leader? Search the GigX Network (it's free!). Find fractional CxOs and directors who want to leverage their professional experiences and skills to help your company get more wins.
Ready to join a business that is in need of your specific skill set and lead a team as a fractional leader? Join GigX and create a Network profile.
Already a GigX member? Thanks for being a part of the solution and engaging in the gig economy. We'd love to hear your story about how you're redefining success as a fractional executive in these changing times. Please email us your story.