How Your Company Can Make a Difference Using SMART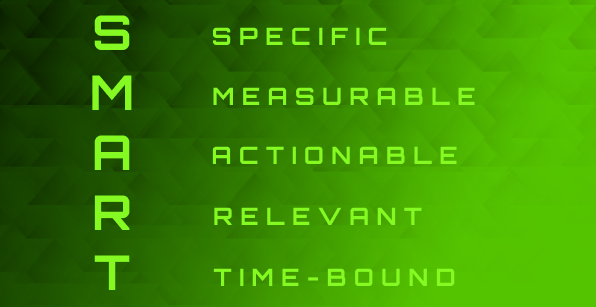 By Lynn Hargreaves, Fractional Chief Operating Officer and GigX Charter Member
I'll admit that I'm a bit cynical about all of the statements coming from companies saying they want to #BeBetter. Having spent my career executing strategies of all shapes and sizes, I am immediately left with the question, "How do you plan to #BeBetter?" After all, without specific goals, action items, and follow-through, those statements are just a PR/marketing exercise.
If you want to make a difference, but you're not sure where to start, there's no need to reinvent the wheel. Our old friend the SMART acronym has been helping us get stuff done for a long time so let's just jump into it:
Specific
Your board of directors would never accept a target for the coming year of "Improve Performance." They would want to know specifically the areas you will improve and by how much. The same goes for #BeBetter. Where will you focus: hiring practices, pay equity, the locations of your stores, Black, Indigenous, People of Color (BIPOC) representation on your board and leadership team, or in your marketing and advertising?
Measurable
Simply put, what gets measured gets done. You wouldn't just tell your board you're going to improve sales, you would tell them how much and by when. For your #BeBetter action items, how will you measure when they're done? Is it a simple yes/no? Do you have (or will you create) a specific metric that you will track?

Actionable
Let's face it, you can't tackle everything at once. And some things will simply be outside of your scope of influence. So pick things that your company has control over and that you already have (or can develop) the capability to achieve.
Relevant
While stating your intentions on social media is a start, you need to follow up with relevant actions that meaningfully address core issues. Bring in BIPOC voices from your company and the community to help you do this.
Time-bound
Setting deadlines and milestones is nothing new for you so just pick a date that seems achievable but also makes you slightly uncomfortable. If you are entirely confident in hitting your date, you are giving yourself too much time. Remember, there is urgency here and your work is needed right now.
To these, I would also add:
Accountability
Who owns the responsibility for achieving these goals? Is it the CEO? The head of operations? If everybody owns them, nobody owns them.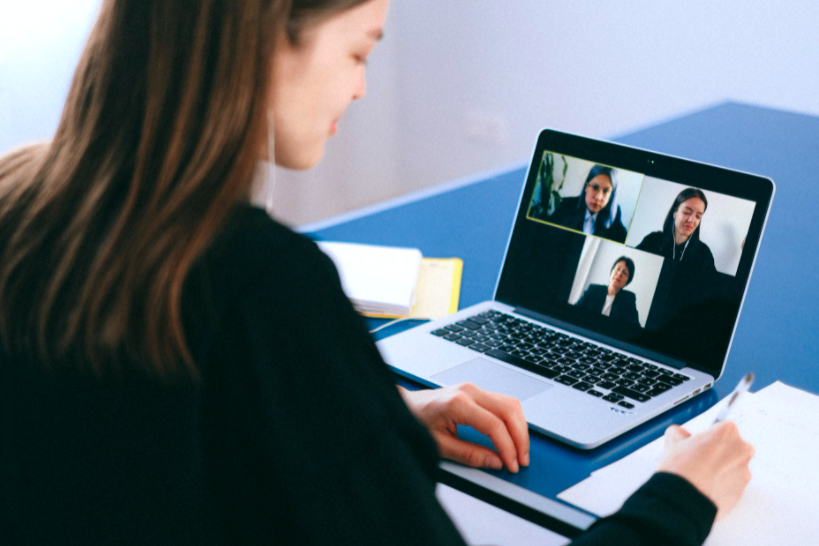 Transparency
Let everyone know what you're doing, why you are doing those things, who helped you choose them, how you will get them done, and where people can monitor your progress. Be proud of what you're doing and let people be part of the journey.
While I'm still skeptical of corporate platitudes, this moment feels different. Like we really can do better and be better. We should not let it pass without doing the necessary work to make lasting changes.
The opportunity then, is to make an ongoing commitment to ensuring everything about your organization actively supports your BIPOC employees, staff, and customers. Communicate your belief - through your website, in your marketing, in employee communications - that black lives don't just matter but that they are valued. Actively encourage conversations amongst your employees about race. It might feel uncomfortable at first but that's okay. Create a safe space for everyone to lean into that feeling and grow through it.
You won't be perfect out of the gate but, as they say, if you aren't failing, you aren't trying. Plan, act, measure, repeat. You got this!
About the Author
Lynn Hargreaves is a strategic operations leader who works with small to mid-size companies as their fractional Chief Operations Officer, establishing the business foundations and groundwork that enable them to scale their business. She leverages her 25+ years of experience to successfully execute strategic initiatives, build teams, develop new organizational capabilities, and optimize operations. She also has experience leading the project plans, cross-functional teams, and change management efforts critical to successful merger and acquisition activity. Lynn is a Charter Member of GigX.
Ready to hire the necessary talent to complete your winning team and hire a veteran fractional leader? Search the GigX Network (it's free!). Find fractional CxOs and directors who want to leverage their professional experiences and skills to help your company get more wins.
Ready to join a business that is in need of your specific skill set and lead a team as a fractional leader? Join GigX and create a network profile.
Already a GigX member? Thanks for being a part of the solution and engaging in the gig economy. We'd love to hear your story about how you're redefining success as a fractional executive in these changing times. Please email us your story.