Three Main Points for ROI on Employing Training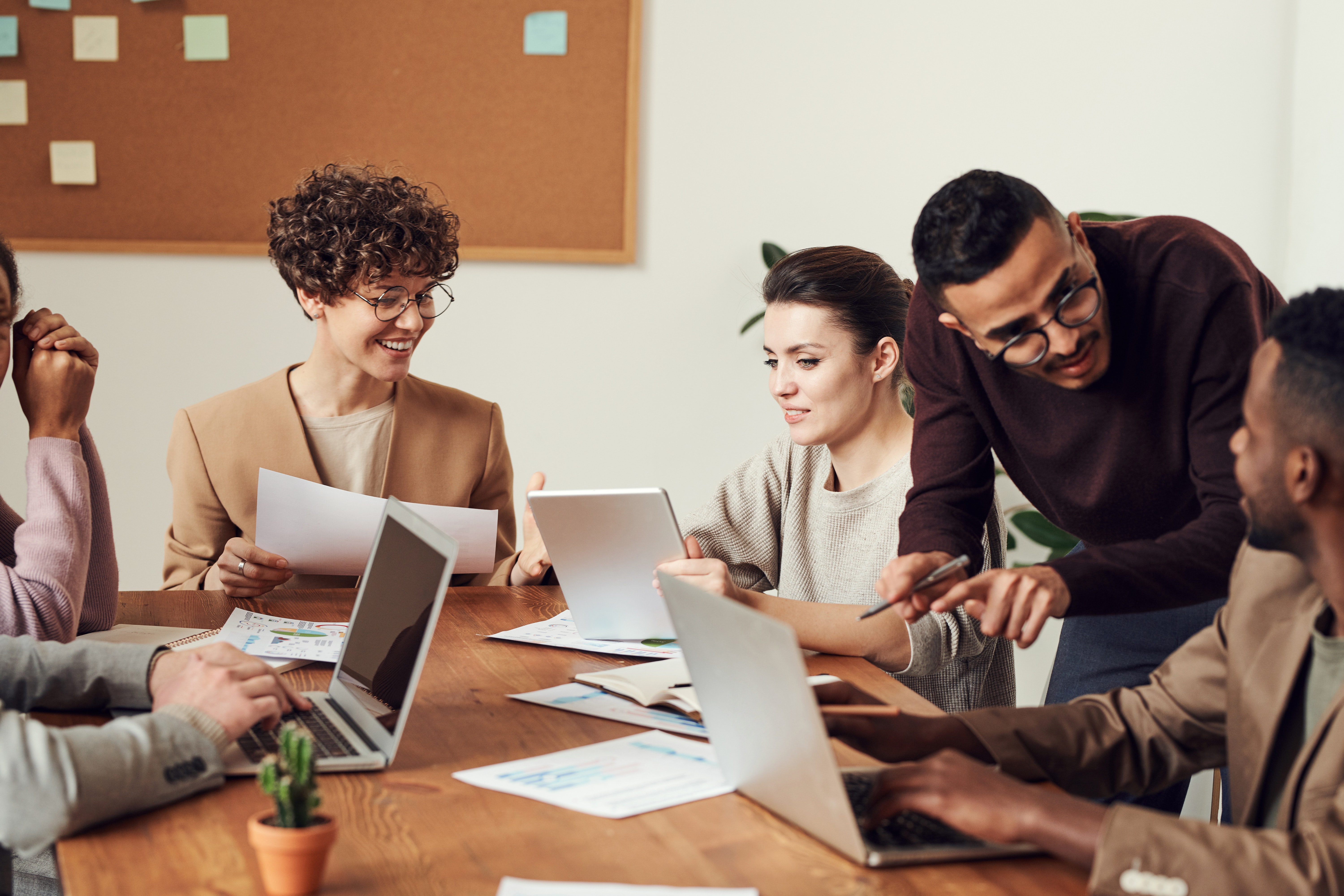 By Ryan Landry, FCBDO & President of New Horizons Learning
The ROI of employee training is one of the hardest things to measure because it is not just a science. It has art applications as well, which means there are intangibles that need to be considered. There are thousands of ROI models out there, most overlapping with one another. Following are three main topics within the issue of ROI of training that I suggest leaders consider.
1. Performance Management/GAP Management – where you need your staff's capability levels to be compared to where they are; or in other words, addressing the gap. Let's consider the concept of feedforward versus feedback. This can be measured by quarterly objectives or quarterly rock completion, daily, weekly and monthly scorecard metric completion, or other periodic check-ins.
Progress and Productivity are your measurements here.
2. Career Framework Creation/Leadership Pipeline – the greatest hindrance to an organization's growth and expansion is talent. It's human nature to want to experience progress. It's the job of the organization to break down walls to employee progress. What got you here, won't get you there. Skills need to be constantly evolving in all roles of an organization, not just at the top. One area that organizations often lack is mentorship.
Retention, Tenure and Morale are your measurements for career growth and development.
3. Continuous Learning – the person who knows everything is the person I am afraid to be. There is a saying out there that "if you aren't growing, you are dying." This can be applied to businesses as well as individuals. Learning opens up opportunities. Not just figuratively, but literally. When your brain is expanding (and yes, your brain can grow), it actually behaves like a muscle and gets stronger. The question now becomes, how do you learn? And how do you do it effectively?
Things like deep work, on the job training, coaching, self directed learning, company provided training, and immersive hands on learning all need to be taken into consideration.
Continuous learning measurements overlap with the previous two topics and include not only Progress and Productivity, but also Tenure and Morale. Something that we haven't covered yet is new ideas: motivation, innovation and contribution.
I'll go out on a limb by saying to the executives reading this, that the best brain power in your organization does not sit at the top. You have an incredible amount of untapped brain power throughout your organization. It is your job to extract that.
A story might help make this resonate: After birth, an elephant gets tied up to a small stake in the ground and realizes it cannot move. This happens its whole life. Years later, when the elephant is massive and more than capable of walking away from the small stake, it remains where it is supposed to because that is all it knows.
If you don't encourage your staff to continuously learn and grow, you will waste the untapped talent that would otherwise generate opportunities for your organization.
About the Author
Ryan Landry, of New Horizons Learning Group, is a leading expert of personal development and human capital investment. His 10+ year commitment to the organization has resulted in nearly 300% growth during his tenure. New Horizons Learning Group is part of a global franchise organization in the learning and development space with a focus on both business and consumer markets. Since 2015, New Horizons Learning Group has been an Inc. 5000 recipient three consecutive years.
Ready to hire the necessary talent to complete your winning team and hire a veteran fractional leader? Search the GigX Network (it's free!). Find fractional CxOs and directors who want to leverage their professional experiences and skills to help your company get more wins.
Ready to join a business that is in need of your specific skill set and lead a team as a fractional leader? Join GigX and create a Network profile.
Already a GigX member? Thanks for being a part of the solution and engaging in the gig economy. We'd love to hear your story about how you're redefining success as a fractional executive in these changing times. Please email us your story.