Best Practices for Your Independent Career from SoleVenture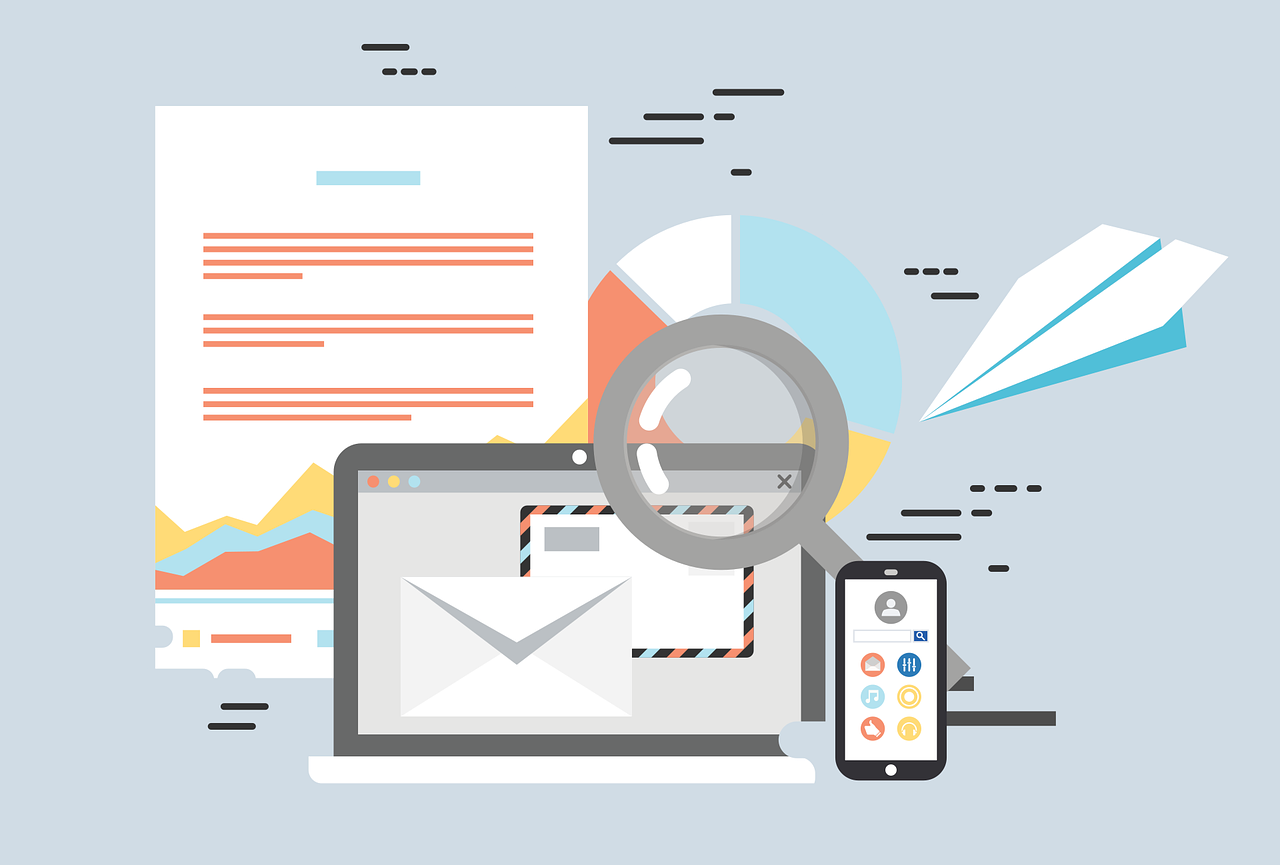 It can be time consuming to research best practices for your career and find the next right step forward in your fractional journey. That's why the GigX Team has taken the time to compile four informative blog posts from our partners over at SoleVenture on how to take your fractional & independent careers to the next level.
Below you will find information on incorporating your business, web design, tax deductions, and other financial strategies for a successful 2021.
3 Reasons Why Incorporating Your Freelancing Business Today Will Make You More Money Tomorrow
If you are a freelancer or contemplating a fractional career or side hustle, one of the best investments you can make is to incorporate your business. It is a low-cost, easy way to take advantage of tax benefits, shield yourself from liabilities, and make yourself more marketable. Transforming yourself into an "official" business yields an excellent ROI that will result in more money in your bank account and more credibility for your brand.
10 Valuable Tax Deductions for Freelancers
If you are a freelancer or self-employed independent professional, you could be eligible for a number of money-saving tax deductions that can boost your bottom line. This article is an overview of 10 potential tax deductions to keep in mind as you prepare for tax season. (As with almost anything tax-related, there will be some nuance regarding what can be written off and for how much, so be sure to conduct additional research or consult with an accountant as needed.)
6 Financial Strategies for a Successful 2021
As we begin a new year, freelancers have a fresh start to implement healthy financial practices. This article shares six simple strategies that can help you successfully manage your finances and build your business.
Does Every Freelancer Need a Website?
Creating a website to advertise and sell your products or services can be crucial to building your business and brand. That being said, having a website is certainly not the only way to run a successful freelancing business. In fact, for those who have just begun their freelancing or fractional journey, or for those who have not yet honed-in on their specific market, starting a website may not be the best option. One thing to remember is even if you don't have a website, you can still have a web presence.
So, what are the alternatives? How do you reach clients without a website? How do you know which path is right for you? There are many things to consider when deciding how to further your freelancing business. Here are just a few of the alternatives to having a website.
Ready to hire the necessary talent to complete your winning team and hire a veteran fractional leader? Search the GigX Network (it's free!). Find fractional CxOs and directors who want to leverage their professional experiences and skills to help your company get more wins.
Ready to join a business that is in need of your specific skill set and lead a team as a fractional leader? Join GigX and create a Network profile.
Already a GigX member? Thanks for being a part of the solution and engaging in the gig economy. We'd love to hear your story about how you're redefining success as a fractional executive in these changing times. Please email us your story.