How Should You Structure Your Fees as a Fractional Executive?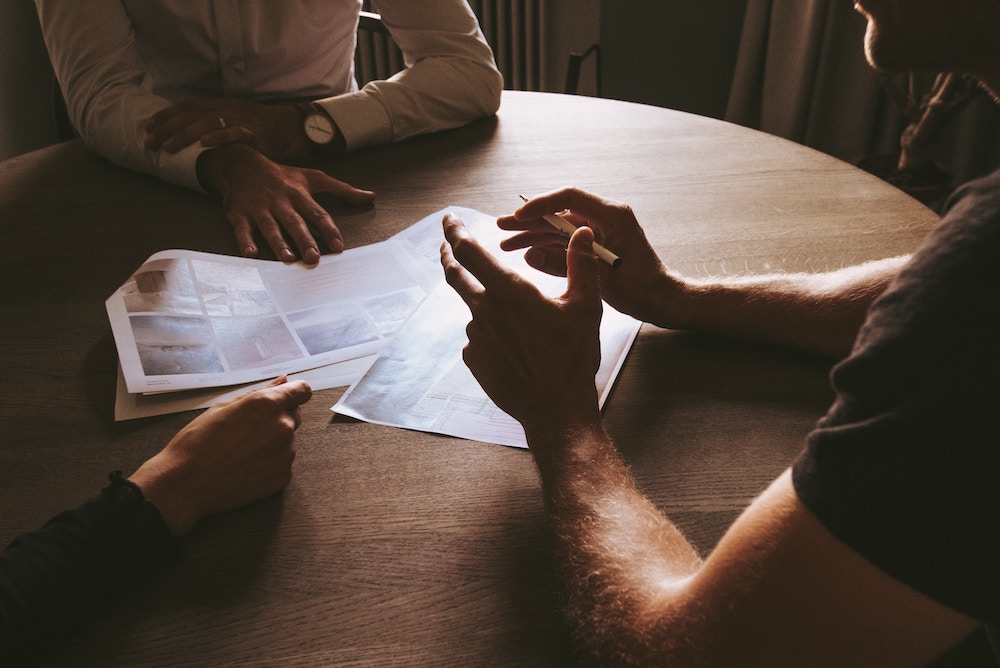 By Rich Cocuzzo, Fractional Chief Sales Officer
Table of contents:
Fee Models for Fractional Executives
There are several different fee models that you can employ as a fractional executive. The two most common are:
An hourly rate

A flat fee tied to a minimum number of hours per week or month dedicated to the client
Both of the aforementioned models are viable. What's most important is that you and your client are in alignment on the scope of work, the deliverables being committed to, and which fee structure best suits the engagement.
Consulting Fees vs Fractional Executives Fees
Consulting fees are typically structured differently than fractional executive fees.
We need to start by separating traditional consulting/project work vs. providing fractional executive services. For example, if your client needs you to build a sales or a marketing plan, that is consulting/project work and you should charge a flat project fee for an agreed upon scope of work and deliverables.
However, if your client wants you to provide on-going coaching and leadership to employees in their company as a fractional CxO, then that engagement should be structured as a flat or hourly fee tied to a minimum number of hours per week or month that you will provide.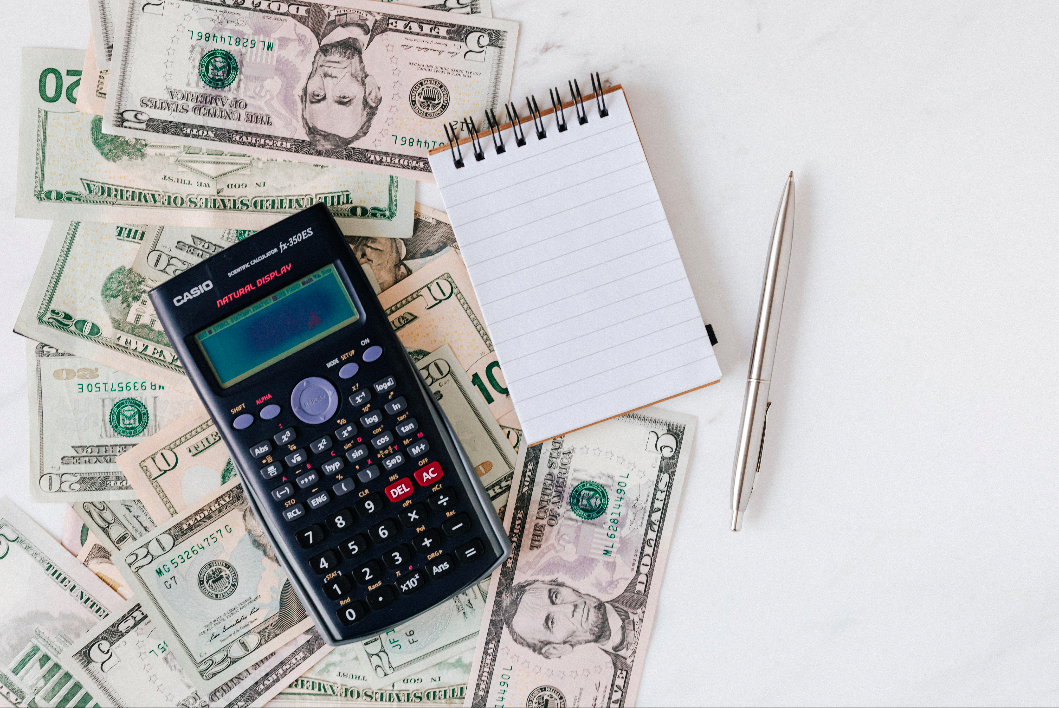 Fee Models for Fractional Executives Comparison
Let's compare and contrast two fee structure models for fractional executives.
With fractional executives, some functional areas have traditionally billed by the hour. Finance, Legal, HR, and IT fractional roles are commonly structured this way.
In my opinion, the dividing line is this: Will your client have their employees reporting to you? If so, then I recommend that you charge a flat fee based on an agreed to minimum number of hours you will provide weekly or monthly.
You don't want to create the impression with your clients – or their employees that you're leading – that your "meter is running" every time they call you with a question or an issue. It will limit your effectiveness in leading them, and it can negatively impact your ability to assimilate into the company and be viewed as a true member of the team.
When you're discussing the scope of your responsibilities with your client, you should have a solid estimate of the hours that will be required each week or month. Agreeing to an 8-hour per week minimum makes sense if you anticipate averaging between 8 and 10 hours per week. Your monthly fee should take the full range of hours you may be working into account.
If your client's employees will not report to you, billing by the hour is a good choice. As part of your negotiation, you can determine with the client if there is a ceiling for billable hours to provide them with budget predictability and ensure that your role doesn't creep into a full-time position.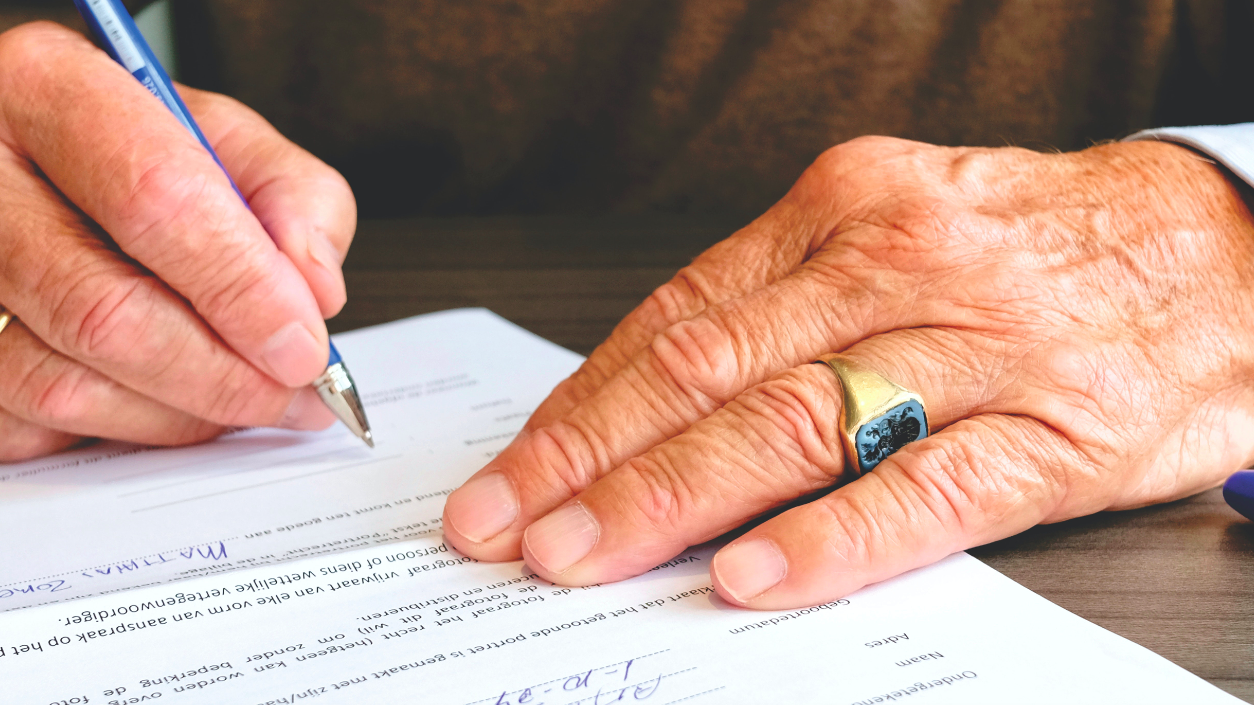 Conclusion
Regardless of how you structure your fees as a fractional executive, always focus on how you can deliver more value than your client expects. This simple philosophy will enable you to build a reputation in the business community as the first one to call when a company needs fractional executive expertise.
About the Author
Rich Cocuzzo is a Fractional Chief Sales Officer and the Founder and President of Sales Velocity Advisors LLC. He also brings 30 years of Sales & Sales Leadership experience with FedEx to the small & mid-size business community.
Ready to hire the necessary talent to complete your winning team and hire a veteran fractional leader? Search the GigX Network (it's free!). Find fractional CxOs and directors who want to leverage their professional experiences and skills to help your company get more wins.
Ready to join a business that is in need of your specific skill set and lead a team as a fractional leader? Join GigX and create a Network profile.
Already a GigX member? Thanks for being a part of the solution and engaging in the gig economy. We'd love to hear your story about how you're redefining success as a fractional executive in these changing times. Please email us your story.