What Business Leaders Can Learn from the NFL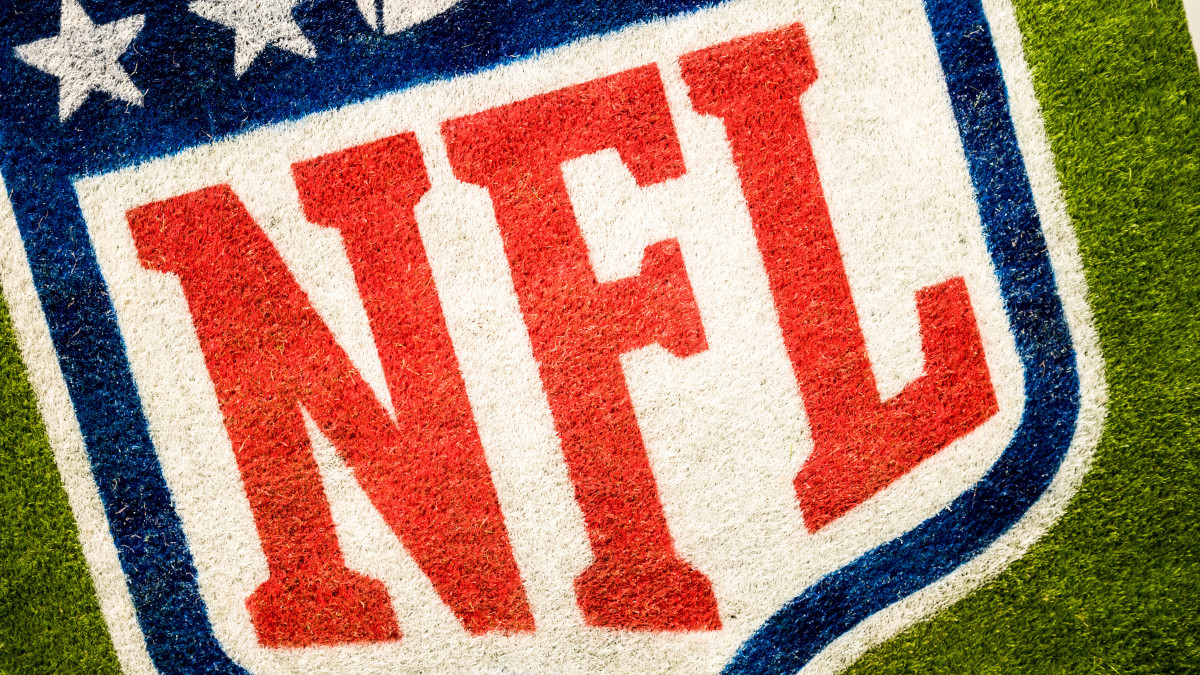 By Chuck Lee, Co-founder of GigX, Inc.
Table of contents:
For me, fall is always a reset. The heat of summer begins to fade into anticipation of cooler weather and the beauty of an orange backdrop in the landscape. Kids are back at school, and the workforce is hitting it hard after family vacations. And football (American football, that is) is about to kick off and dominate our televisions and smartphones once again!
My attraction to professional football is genuine and diverse. I admire the level of athletic skill required to compete, and the intense rivalries and personal stories of victory and heartache grip my attention. One of the reasons why I love fall is the feeling that anything could happen in the first few matchups of the season, before expectations set in for the final march toward the playoffs.
Lessons from the Gridiron
I am a firm believer that football – and more broadly, life – is much more than a compilation of "wins and losses." And while we can learn the best of life's lessons when we fall short, it is undeniable that winning is a lot more fun than losing. Which has me asking this question: what can football teach companies about how to consistently succeed in the marketplace?
An article for the 2019 NFL Preview delves into this question and offers some persuasive case studies on teams, like the New England Patriots, who have managed to win consistently. While the league seems to be moving towards youth, by contrast, the teams that win the Super Bowl are measurably older. In fact, the Patriots are the oldest team in the league with an average age of 27.9 years compared to 26.5 years across all other teams, and they've made the playoffs for ten straight seasons and won the Super Bowl in six out of nine appearances.
Winning with Age Diversity
At first glance, a delta of 1.4 years between the youngest to oldest NFL team does not seem like much of a difference. Yet when one considers the average career of NFL players is a brief 3.3 years (that's equivalent to "retiring" at 24 years old), adding skilled, veteran players who are in their late 20's and early 30's can have a significant effect.
To make a comparison to the business world, a veteran athlete at 28 years old can be likened to a 55 year old executive. The level of maturity, the depth of experience and the overall impact to a team can make all the difference between winning and losing – both in the NFL and in the office.
Winning with Veteran Players
Love them or hate them, there are a host of reasons why the Patriots have been successful, not the least of which is their star quarterback, Tom Brady. That aside, it's clear that Coach Bill Belichick and the Patriots' front office are geniuses in filling positions with a diverse and talented roster.
What they have managed to assemble year-in and year-out are teams that mesh well, buy into the organization's culture and win. A key sentence in the NFL Preview article is this: "Veteran players on manageable second contracts are underrated assets in an increasingly young era."
The Patriots, like any other team or company, have limitations on budgets. For them it's a salary cap. Yet each year they seem to concoct a winning recipe for success with each position – and they do so by including talented, veteran players at affordable market rates in the mix.
As a business analogy, in the same way an Offensive Coordinator will seek out proven talent to bridge immediate gaps in the system, a Chief Revenue Officer will want to find and hire experienced "veteran" executives to lead sales and marketing initiatives. That's where adding "veteran players on manageable contracts" can be a viable solution and a driver of success for companies that strategically hire fractional leaders.
7 Benefits of Having Veteran Players on Your Team
Here's what veteran players in football and fractional leaders in business can bring to the team:
Experience. They have "been there and done that" many times over.
Maturity. Veterans bring wisdom and reliability that help inform younger team members and create a culture of success.
Leadership. It's been said that leadership is not about titles, but about having competence on the job, the courage to do the right thing and concern for others on the team. Strategically inserting competent, courageous and caring leaders into a roster can turn a team or a business into a winner.
Talent. Veterans, unlike rookies, have a proven skill set with measurable results that can be verified.
Stability. Bringing on a seasoned team member typically means less hand-holding is required. They know their role and as with the Patriots' mature players, experienced fractional executives can be added without an extended learning curve.
Value. This is the key factor for the Patriots. They get all the above qualities with their veteran players, but at a reasonable market-rate that benefits both parties. This is also true for businesses that get all the benefits of a mature executive while controlling their "salary cap" by hiring fractionally in the gig economy.
Diversity. Last but not least, having seasoned executives on the team rounds out the HR diversity wheel.
A Winning Strategy
Whether you love, hate, or are indifferent about football, consider this: adding diversity to your company – specifically as it relates to adding veteran talent to your existing team – can be the difference-maker. Just like the Patriots, finding mature and proven executives for key roles can instantly make an impact. Hire them fractionally by paying for a percentage of their time but get 100% of their skills, experiences and network. Integrate them into your company and they will help lead your team to victory.
Search the GigX Network (it's free!). Find fractional CxOs and directors who want to leverage their professional experiences and skills to help your company get more wins.
Ready to join a business that is in need of your specific skill set and lead a team as a fractional leader?Join GigX and create a network profile.
Already a GigX member? Thanks for being a part of the solution and engaging in the gig economy. We'd love to hear your story about how you're redefining success as a fractional executive in these changing times. Please email us your story.